After Konami officially announced the return of Silent Hill, fans of the acclaimed survival horror saga are pricking up their ears in anticipation of hearing good news after years of hiatus for the series. This enthusiasm, mixed with extreme curiosity to see where the future of the brand will take us, seems to coincide with a second event involving an old acquaintance of fans of the Konami series; let's talk about PT.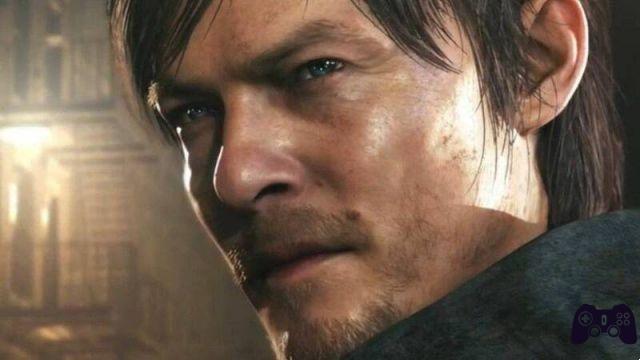 The much talked about playable teaser of the late Silent Hills by Hideo Kojima and Guillermo Del Toro is still a real cult today for many fans. This fixation with PT is prompting some users to try to replay that experience on PlayStation 5 as well, which is impossible without jailbreaking the console. Apparently, however, it seems that someone has figured out a trick to make the much-talked-about demo playable even on the current generation PlayStation console.
Just a few weeks ago, the streamer Lance McDonald had posted some images of his PS5 jailbreak on which PT was running Now, a few days later, this user is back on Twitter to publish a new post that underlines how it is managed to run the interactive Silent Hills teaser on a PlayStation 5 without any jailbreak and properly updated. McDonald's himself clarified the procedure that led to this result in his most recent post.
hahahahhHAHHAHA I got P.T. working on a fully updated, non-jailbroken PlayStation 5! Eat shit, Konami! This console has never been jailbroken, I was able to transfer a hacked PS4 emulator from a different jailbroken PS5 using USB backup to unlock the game on my main PS5! pic.twitter.com/fDTklXVg1n
— Lance McDonald (@manfightdragon) October 17, 2022
Lance McDonald was able to transfer a PS4 emulator from another jailbroken PS5 using a USB card backup. All this served to unlock the beloved teaser playable on his pure and properly updated PlayStation 5. This move allows you to relive one of the most impactful gaming moments of the last generation, and it's a good time to relive it as we are at the gates of the official announcement of the return of Silent Hill.