We are almost exactly two years after the launch of PlayStation 5, and even today it is not easy to find the console in stores, whether they are physical or digital. This situation is certainly not positive for Sony, but apparently the Japanese company is much more positive than the launch of the next next-gen viewer PSVR2. This new "tip" was given to us by the editorial staff of Bloomberg, thanks to which we discover some of Sony's plans for its viewer for PlayStation 5 and on the aforementioned console.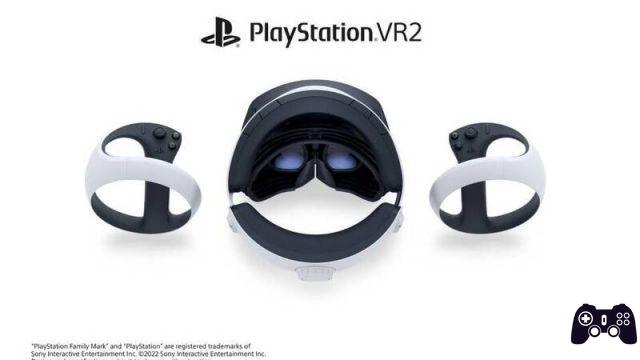 According to what Bloomberg tells us, Sony expects to produce around 2 million PSVR2s by March 2023. This does not mean that the new PlayStation virtual reality viewer will be officially released in March, even if, as stated by the company, the launch of the hardware would be expected in the first months of the new year. Beyond that, however, there seems to be more to emerge thanks to Bloomberg's editorial team.
The production of the new PSVR 2 would have started in the course of the month of September 2022, and according to the first estimates there's no risk of problems coming up in stock. This means that the situation relating to stocks should not repeat itself at the launch of the new VR viewer for PlayStation 5. In addition, Sony expects to be able to sell more PS5s early next year, with the inventory problem that should finally subside.
ICYMI: Bloomberg reports that Sony plans to have 2 million PSVR2 headsets produced by March 2023
Production started in September without supply issues; it is also expected that more PS5 consoles will be available early next year as wellhttps://t.co/NsnnRfg4j5 pic.twitter.com/NwFEnDsHNp
- Nibel (@Nibellion) October 3, 2022
Let's really hope that these Sony estimates can also find real confirmation in reality. What is certain today is that it is still difficult to take home a PS5. On Amazon, for example, for some time now it has been necessary to queue up in a waiting list to buy a console. In short, it seems that the dark times for Sony console stocks are about to end and that the production of PSVR 2 has finally started.