We are almost two years into the life of PlayStation 5 and still today many enthusiasts are struggling to buy the latest generation Sony console. The stock situation is going on far too long, but despite this there are numerous stores, digital and otherwise, which have equipped themselves with waiting lists or special pre-orders to sell PS5. According to Sony, however, this stock shortage could end starting next year, with the Japanese company he estimates that he will be able to sell a good number of platforms in the next fiscal year.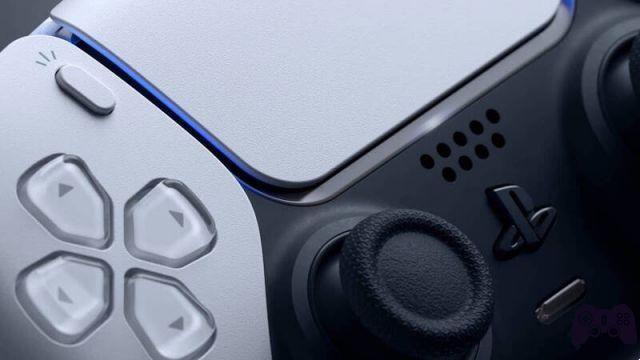 To reveal these Sony estimates was a recent report also reported by the newly formed Insider Gaming editorial staff, thanks to which we discover that various sources, not better specified, would have confirmed that the company expects to sell 30 million PlayStations throughout fiscal 2023. The duration of this period starts in March 2023 and will end exactly one year later in March 2024.
In all of this we have also returned to talking about a possible new model of PS5 (you can buy a DualSense on Amazon) with a disk drive that, presumably, would pair with the digital-only model of the Sony console. Again according to the editorial staff of Insider Gaming, the production of this new model with removable disk drive should begin in the course of the month of April 2023, with the console that could debut on the market in September of the same year.
At the moment everything is silent in an official way, with Sony that doesn't seem to want to hit any shots communicatively. Several months have passed since the company's last communication appointment, and many fans are starting to get impatient as they clamor for a new State of Play. With the release of the new God of War Ragnarok now near, there are those who expect an appointment dedicated to the new exclusive, but for the moment there are no signs of a new event in this regard.