During its recent quarterly conference call for investors and analysts, the chief financial officer of Sony, Hiroki totoki, expressed his opinion on the future market objectives related to PS5. Based on what was reported by twinfinitive.net, the basis of the speech was an initial reflection regarding the current players and the total game time spent by PlayStation users, underlining that this increased slightly between June and September compared to the previous quarter , with a decrease of 10%, however, on an annual basis, justified by the greater and current opportunities to stay away from home.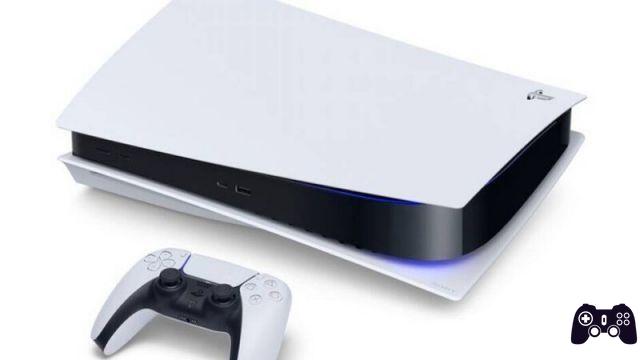 Noting a decline in sales of previous games, with those of new titles PS5 still strong, It seems that users are less variegating their adventures on the screen so by save money. Starting with a larger-than-expected decline in PS4 user engagement, Hiroki Totoki has the drop in PlayStation Plus users is also justified (although PS5 user engagement remains significantly higher than that of the previous console).
Starting from all this, Sony's current goal is to increase the circulation of its latest console, with more opportunities to buy the PS5 for players who have not yet had the opportunity to have it, adding that currently the previous restrictions related to the supply of materials and logistics in the production of PS5 hardware "have been significantly relaxed".
Given that the demand towards these consoles remains strong, expecting that the price increase will not affect the situation in any way, Sony plans to use all its possible resources to anticipate the offer during the year and the holiday season, aiming to exceed the forecast of 18 million units of the last year. The goal for the next fiscal year is therefore to exceed the 23 million units, keeping above PS4. All assisted in the success of side projects and exclusive videogames such as God of War Ragnarok.