The autumn gaming season has already known how to surprise and delight us with a whole series of very high quality titles, and as the days go by, the high-profile videogame releases show no signs of stopping. The highly anticipated God of War Ragnarok launch is just over a week away, and there are still several possibilities to secure a copy of the game. Among these there are also gods PS5 bundle, undisputed protagonists of an event that took an enthusiast by surprise.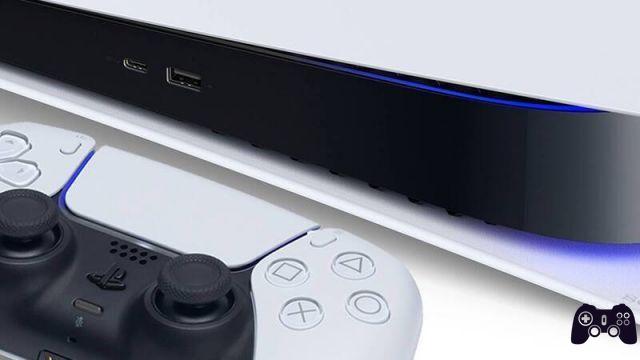 While it's still quite a feat to be able to take home a PS5, Sony has announced a whole series of bundles including consoles and games. One of the next arrivals will obviously be dedicated to God of War Ragnarok, which will be released on the same day as the launch of the new Santa Monica Studio title. There is one player, however, who this bundle, not yet officially available, found itself in its hands after pre-ordering a PS5 bundled with Call of Duty Modern Warfare 2.
The same enthusiast on Twitter documented this oddity, showing us a photo of the PS5 bundle plus God of War Ragnarok. Apparently the error arises from the PlayStation Direct, or the official store that allows you to buy consoles and all PlayStation products directly from the same manufacturer, without letting fans necessarily have to go through the different retailers.
Idk what's going on with this but I ended up getting mine from Sony today and it's GoW Ragnorok lol pic.twitter.com/9jdlgcAKCG
— Rasheeda Smith (@RasheedaASmith) October 31, 2022
In short, this time it was Sony itself who broke the day one of one of its most awaited exclusives, even if it must be said that in the bundle the copy of Ragnarok is digital and the game will unlock on the day of the official launch. For now, however, it seems that this user was the only one to receive the God of War Ragnarok bundle instead of the Call of Duty Modern Warfare 2 bundle (you can buy it on Amazon), and we don't know if the error was also repeated for other players.