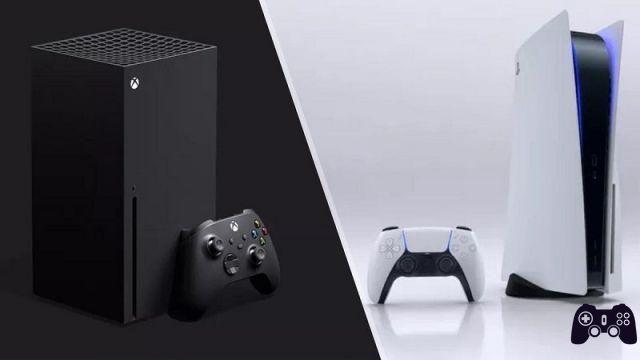 According to a rumor very close to Rockstar Games, most developers would already have the devkits of the mid-gen versions of PS5 and Xbox Series X in hand. Difficult, obviously, to confirm such a rumor. However, the indiscretion opens us to a real reflection on the world of hardware and on how completely different this generation is perceived than the previous one.
This historical moment we are experiencing is decidedly difficult to contextualize and there are probably not enough precedents to better understand it. The situation we are experiencing is there for all to see: products are forced to be born cross-gen, especially Sony ones, since PS5 is still not found regularly and the units in circulation are not sufficient to justify the creation of exclusive triple-A games for the new Japanese console. Different speech for Xbox, which can also focus on the cloud, but third parties are still forced to land on Xbox One as well, as happened for example with Far Cry 6. In all of this, what interest can there be in making a mid-gen console as happened with PS4 Pro or Xbox One X?
While on the one hand the scenario is decidedly disheartening, especially knowing that there are players who are still waiting to get their hands on PS5 and Xbox Series X, on the other it seems clear that there are still enormous supply problems. Yet a mid-gen console could still be part of an answer: with more options available on the table, it is not so excluded that the "standard" models may not see the light more quickly. Theories of course, which, however, must be exposed, also to have a clearer picture of the situation.
PS5 and Xbox Series X may not have an immediate need for hi-end versions, but in the end, the last words are up to Sony and Microsoft. If the two giants are really working on a hardware overhaul, we'll know by 2023, at least if the roadmap is PS4 or Xbox One. If instead the project is unfeasible due to costs and the historical moment, then we will stick with these consoles until they die. Which could be way off at this point.