Over and over again we have noticed how the web, more and more often, tends to bring to light a series of patents relating to projects under development in the studios of the great videogame giants. In the past we have discovered many sketches related to hardware and functions branded Nintendo and Sony, with the latter company which has sometimes anticipated news relating to its PS5 ecosystem. Now, a few days after the last PlayStation patent, a completely new one emerges tied to an existing function in the console ecosystem.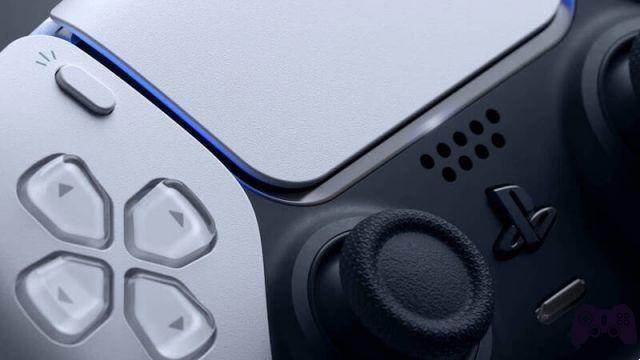 As the Game Rant editorial team points out in these hours, it seems that Sony has presented another potentially very interesting patent relating to a function for PS5. Unlike the patent that emerged a few weeks ago, this time it refers to one new mode that will allow you to manage video capture in a different way also adding some state saves.
According to the patent, once saved, these files will contain everything needed to allow the player to resume playing from that exact moment on whenever he wants. Furthermore, reading the description of the patent, the mentioned function would allow players to choose from a variety of different game recordings made, also setting a series of predefined criteria.
As Game Rant also points out, the technical concept behind this new PS5 patent seems potentially expensive from a computational point of view, suggesting that all this could somehow tie into a previous patent that mentioned a multi-GPU for the Sony console. As always, it must be taken into account that the existence of these patents does not always correspond to the official arrival of these functions. For this reason, they should always be taken with due care until Sony itself officially reveals every detail.