It has been many years since PlayStation 3 has retired, and water has passed under the bridge for the generations of Sony consoles. If we stop to think about where we are today with PlayStation consoles, it goes without saying to see PS3 as a generation that is squarely in the middle of the relatively young life of Sony's gaming brand. Today, however, it happens to go back in time thanks to some background on the older PlayStation consoles, and discover some secrets.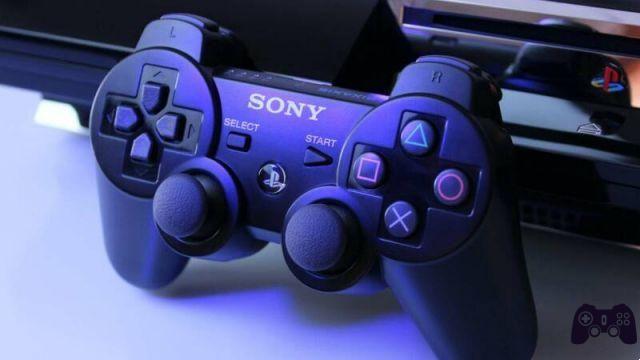 Returning to talk about PS3 was Hideaki Itsuno, the game director who previously worked on a number of major Capcom games such as Devil May Cry 3, Devil May Cry 4, Devil May Cry 5, Dragon's Dogma and many more. In a new interview released with the newborn Bokeh Game Studio, Itsuno went back in time revealing a series of questions concerning the development method and difficulties that many developers encountered when working with PlayStation 3.
The chat was shared with another historical figure of the Japanese video game, namely Keiichiro Toyama, creative director of the Silent Hill series. The two came up with several development stories, with Itsuno who, at one point in the chat, explained that he had noticed a big difference between the development of Devil May Cry 3 on PS2 and Devil May Cry 4 on PS3, both chapters directed by him.
"We were told that on PS3 we couldn't replicate what we did on the previous console. For five years, all we did was work using semi-transparent layers that made games look great on PlayStation 2. Once we switched to PlayStation 3, we couldn't play that technique. I think developers all over the world had to fight hard to develop on that console," that's about it confided Itsuno to Toyama during the recent interview.