It has been several months since the PS Plus subscription service renewed. Sony has decided to expand its subscription by giving members a series of new content in addition. As usual the highlight of the service are the games, many games belonging to different PlayStation generations and accessible to those who decide to subscribe to the various tiers present.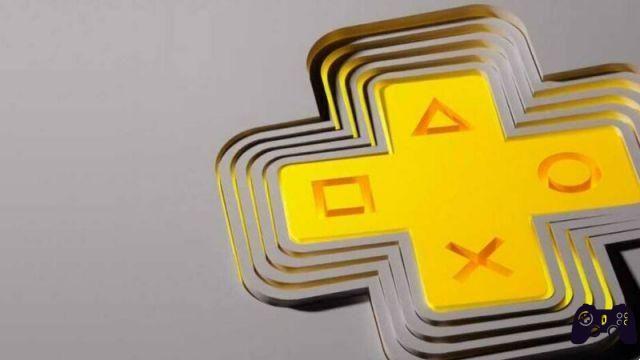 Just yesterday evening Sony announced what will be the new entries in the Premium service, complete with well-known titles such as, for example, Kingdom Hearts 3 (you can buy it on Amazon), Rainbow Six Siege and the evergreen The Elder Scrolls V Skyrim. Although these are big headlines, many subscribers are increasingly realizing that there is one strange logic within the service, especially if you go to analyze some of the titles born on the previous PlayStation generations proposed.
The recent example concerns the remastered chapters of the Kindgom Hearts saga, which will be added shortly together with the third chapter. These classic titles will be a full availability of PS Plus Extra tier subscribers. The strangeness, however, comes by analyzing the catalog, where we can find another remastered of a classic game like Yakuza 3 which, however, is accessible to subscribers to the Premium tier.
That's not all, as some subscribers have pointed out how also for the month of November there will be no news relating to the "older" PlayStation generations, with PS1 and PSP titles now appearing to have been quite limited in new monthly releases. In short, Sony has not yet explained its position regarding these reports from some subscribers, and we just have to see how the company will behave with the additions in the coming months. Have you also noticed these oddities within the renewed PlayStation subscription service?