Here we are: a few moments ago Sony and PlayStation announced the new line up of free titles arriving in November 2022 for PS Plus subscribers. The subscription service has always stood out for the great variety of experiences offered monthly, but subscribers can always count on a whole series of discounts that make the most recent experiences even more tempting. Right now, though, we're focused on revealing to you the ones that will be the free games redeemable from November 2nd.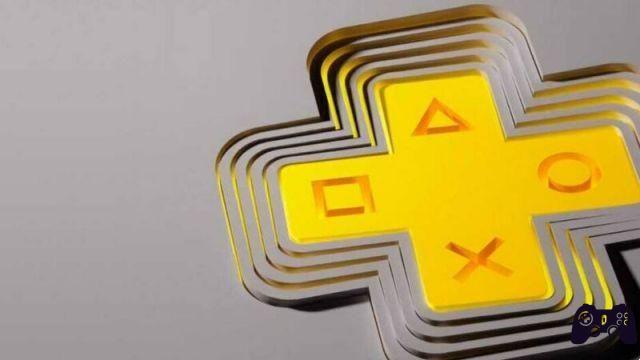 Let's start with the big shot of the month, that is Nioh 2. The title developed by Team Ninja takes up the gameplay and the Japanese feudal settings of the first chapter, adding a series of noteworthy innovations to the old plot. The core of the experience, once again, is the gameplay action which incorporates here and there some elements brought to the fore by From Software's soulslike. All of this is wisely blended with Team Ninja's pure action DNA.
The second game that will reach the PS Plus service (to which you can also subscribe through Amazon) is LEGO Harry Potter Collection, the videogame package that includes all the experiences set in the magical world in LEGO sauce. This title takes up the crazy and unruly style of the games featuring colored bricks, and will allow you to relive the Harry Potter film saga from a new, laughable perspective.
The PS Plus month of November 2022 concludes with an experience that can be defined more indie as Heavenly Bodies. The game developed by 2pt Interactive will put you in the role of an astronaut lost in space who will have to complete a series of tasks. The whole game is based on a physics system that will put you in precarious and sometimes quite amusing situations. Finally, we remind you that all three of these titles will be redeemable for all PlayStation Plus subscribers starting from Wednesday 2 November 2022.