In these days CD Projekt RED has begun to show its new cards, paving the way for a future studded with new projects, including the so-called Project Hadar. We will then have a handful of sequels and more. Among these, in fact, there are also some Completely new IPs, like the aforementioned, to further expand the creative imagination of this software house.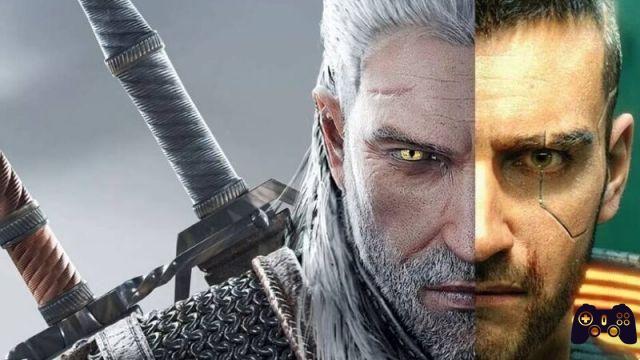 Speaking of Project Hadar, for now we only know that it is a RPG built completely from scratch, appearing as something totally new in the studio's work. The name, of course, remains a simple and temporary identifier.
Starting from the financial conference of these days we have therefore learned that CD Projekt RED is working on a whole series of sequels and spin-offs related to its best known works, with a sequel to Cyberpunk 2077 and a trilogy, complete with spin-offs for The Witcher. Although Project Hadar still remains a long way from any clear-cut definition or direct detail, some have arisen statements to clarify its gender, reminding you that it is still a work currently in its early stages of development.
Speaking of Project Hadar, Michal Nowakowski, the SVP of business development of CD Projekt RED revealed that: "Regarding the genre, we develop titles of a certain type and I think it is safe to say that we want to continue with this style, so you can imagine what kind of game will be", implicitly emphasizing the historical value of the studio's previous works with this particular genre, and the fame they continue to maintain over time. Curiosity towards the new IP is further fueled starting from the impact that games of the same genre, such as The Witcher, have maintained and continued with the consequent commitment of the studio: "The first works at the concept level began in 2021 and – for the first time in our history – the intellectual property has been completely conceived and incubated within CD Projekt RED . It is important to understand that at the moment we are still working on the conceptual foundations and laying the groundwork for this new franchise."