Among the many offers of Black Friday this year, fortunately there are also those dedicated to gamers, as we saw in our news this morning on the best deals on video games. Unfortunately one of these offers has already ended, the one on Xbox Wireless controllers, but fortunately on MediaWorld we can find all the colors at an even more attractive price, in fact you can buy your Xbox Wireless Controller for only €39,99!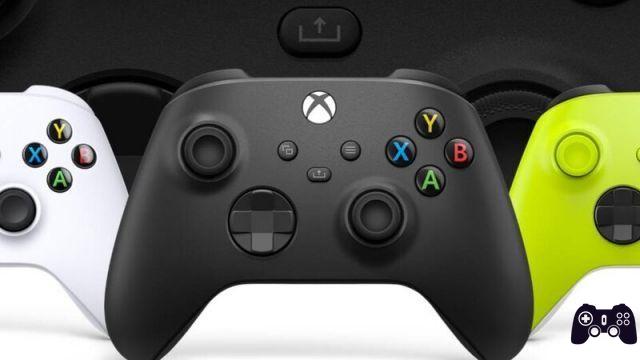 This new version, released in conjunction with Xbox Series S|X, is one of the most popular controllers ever, both by console players, but also by PC gamers, given the possibility of being connected both via cable and bluetooth being totally compatible with Windows and perfect for playing all games of the Game Pass or even other platforms. The offer on MediaWorld involves all the basic colors which are as follows: Robot White, Carbon Black, Pulse Red, Shock Blue, Electric Volt.
Read also: Xbox Controller | The best of 2022
Having said that, we just have to send you directly to the MediaWorld page dedicated to this offer, once again reiterating the invitation to take advantage of this discount, given that we do not know how much the stock of available products is.
Furthermore, before completing your purchase, we strongly suggest that you also subscribe to our three Telegram channels dedicated to offers, with specific channels dedicated to: Offers, Hardware & Tech, Clothing and Sport. Happy shopping!
» See offer on MediaWorld «
Follow us and always stay informed on the best offers!
Events » Amazon Prime Day | Black Friday
Offers and Discounts » All offers | Discount Codes
Telegram channels » General Offers | Hardware & Tech | Clothing and Sports
Buying guides » SOS Home & Garden