There are fewer and fewer days left until the launch of the new Pokémon Scarlet and Violet titles. The new main experiences developed by Game Freak will lead us to the exploration of a new region called Paldea and full of many new stories and, of course, many new unpublished Pokémon and regional forms to capture. While waiting to get your hands on the games, The Pokémon Company reveals that this new release will also be accompanied by a patch day one quite important.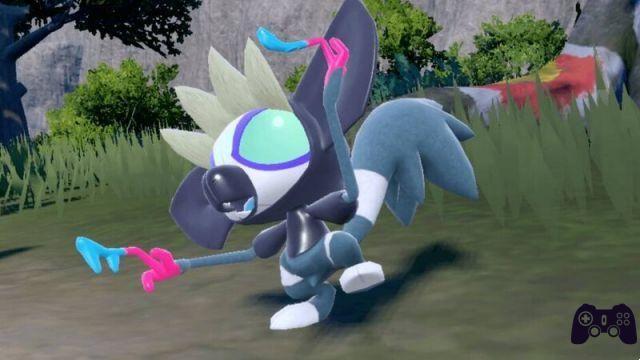 In these hours, the Japanese company has released yet another trailer for Pokémo Scarlet and Violet (you can buy them on Amazon) which shows us a series of already known innovations and some small unpublished previews. But the news came shortly after the release of these new trailers, with The Pokémon Company which has published a series of very useful information regarding the moment of the launch of the two new games on Nintendo Switch.
The presence of a day one patch is confirmed, which will be necessary for all those players who wish to play online to Pokémon Scarlet and Violet. In all of this, the company is keen to advise all players to have at least 1 GB of free space on their Nintendo Switch consoles, so as to be able to install this important update without problems since the launch of the two titles.
Exactly ten days after the launch of the new Pokémon titles, it is important to know every detail to arrive well prepared for day one. The patch in question is essential if you want to enjoy the online elements present in Scarlet and Violet, and as we have been able to discover in recent months there is so much to do in the company of other online players, such as exchanging Pokémon or exploring the vast region together open world of Padea. Finally, we remind you that Pokémon Scarlet and Violet will be released next 18th November exclusively for Nintendo Switch.