Paldea is an interesting region, with several very interesting pokémon but who in any case fail in the difficult challenge of being more interesting and fascinating than beings like Floor or its evolution Zoroark. So how do you catch one Zorua inside Pokémon Scarlet and Violet?
To try to meet anyone with this kind of need, we have created this one specific guide, so as to satisfy all those who can't wait to have one of the most fascinating pokémon of the fifth generation and one of the favorite fans of recent years among their team.
Throughout this guide we will explain where to find Zorua and, above all, how to capture it, a bit like we did in our guides on Ditto and Eevee; no more talk then: let's go see where to find Zorua in Paldea.
If you want to complete the game 100% we recommend that you take a look at our complete guide of Pokémon Scarlet and Violet.
Where to find Zorua in Pokémon Scarlet and Violet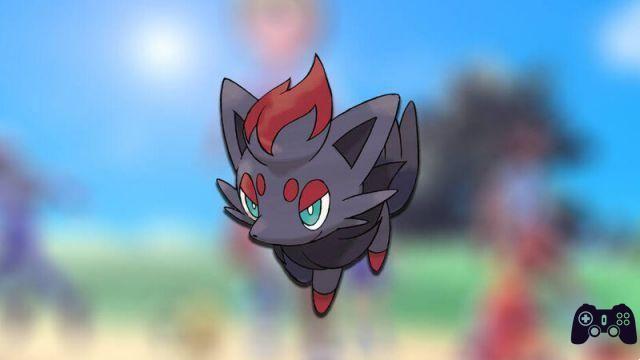 The large region of Paldea contains at least two areas where it is also relatively easy to find a Zorua to capture.
The area 3 of the West province
The Grove of Signs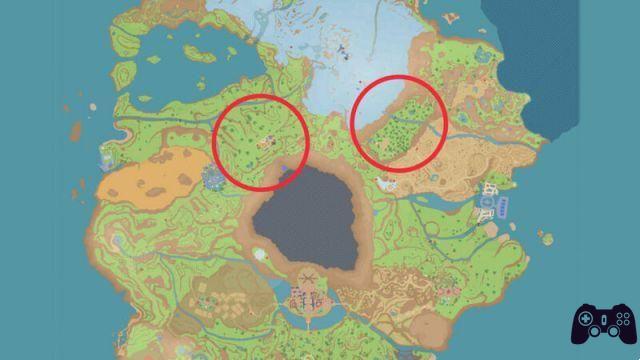 This pokémon appears in these two places with a level ranging from 28 to 36, thus making it very easy to evolve into Zoroark (the evolution takes place with a simple level up after reaching level 30 and beyond).
There's just one more thing to know: Zorua is a particular pokèmon that doesn't like to be seen and, therefore, cannot be seen in the game world.
In order to find a Zorua to capture, it is necessary to fight randomly with the pokémon present in the various areas; with a little luck one of these will turn out to be Zorua in a false disguise during the first round, a bit like Ditto.