Whether you are in Kanto, Johto or Paldea there is always a pokémon capable of giving Pikachu a hard time if we think about the concept of the brand's symbol and this Pokémon is Eevee. Eevee is also present in Scarlet and Violet and with him all the various evolutions connected to it (we talked about it more specifically here). In this guide, however, we will see where to find Eevee in Pokémon Scarlet and Violet since the pokémon's spawn statistics are quite low.
To complete the game 100% here is also our complete guide of Pokémon Scarlet and Violet.
Where to find Eevee in Pokemon Scarlet and Violet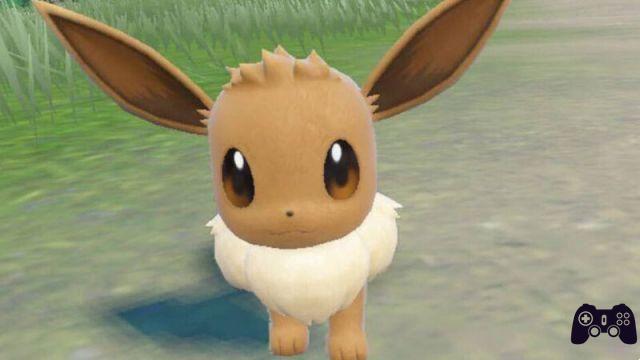 Eevee can be found in 3 different locations of the map of palea:
Mesapoli: the road that leads to the pokémon league, northwest of the city of Mesapolis
Moldova: in the area west of the city of Molducia
medal: in the northwest area of ​​the city of Medali
On all three occasions the spawn rate of the pokèmon, as we said, will not be particularly generous towards the player. Eevee is a rare pokémon to find and therefore it will not be easy to get your hands on it.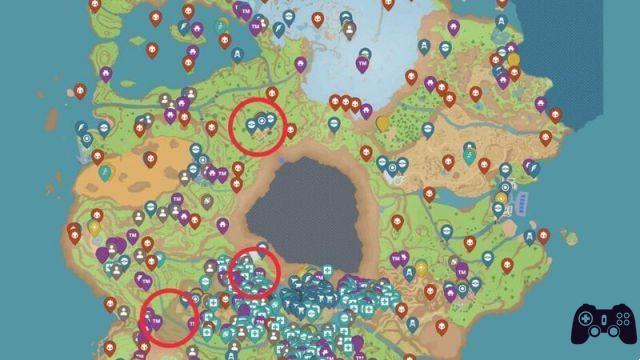 Each area, among other things, features Eevee at different levels:
mesapoli: around level 7
Moldova: around level 10
Medals: around level 30
In our experience the best place to capture this cute pokemon is the area northwest of Medali. For maximize the number of Eevee found it is necessary not to go too far from the city center, but to stay close to its edges. With a little luck you can find it single level 30 Eevee to catch. In case of unsuccessful spins it will be enough fly to another city and back to make the area reload and make the spawns start again.
An alternative method of obtaining Eevee in Pokemon Scarlet and Violet
Haven't had any luck with the pokémon spawn rate and don't know how to do it? If you have at least one evolution of Eevee or any of its other evolutions, you can take advantage of it for pair it with a Ditto. The eggs resulting from this process, when hatched, will give birth to a new baby Eevee, ready to be evolved into something more interesting.