Inside Pokémon Scarlet and Violet there are many useful pokemon but hardly anyone can reach the level of importance that he has Ditto. The famous pink pokèmon is not that it is the strongest of all the Paldea pokèdex but, for sure, it is the more useful when it comes to getting Pokémon Eggs. In fact, as per tradition, Ditto is the only pokèmon that can be bred with any other species, also allowing you to obtain basic versions of some Pokémon that are difficult to find. So let's see where to find Ditto in Pokémon Scarlet and Violet.
To complete the game 100% here is also our complete guide of Pokémon Scarlet and Violet.
Where to find Ditto in Pokémon Scarlet and Violet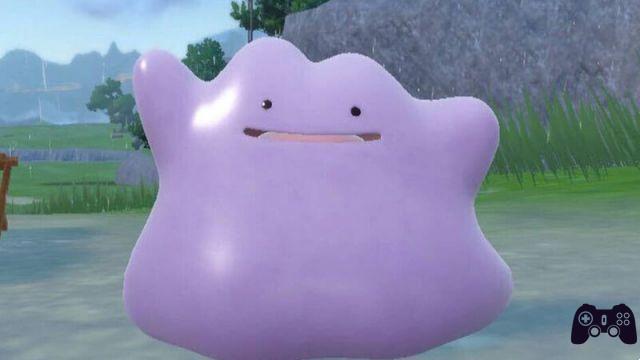 Ditto is mainly found within thearea 2 e dell'area 3 area of western province of the game map. There is one element, however, which must be taken into account in an important way: Ditto does not behave as in previous pokémon games.
In fact, Ditto in Scarlet and Violet never appears as a pokèmon in its own right, but rather takes the form of another creature only revealing itself during the first turn of the battle. There is no way to understand if the Pokémon you see is a Ditto or not and, therefore, the only strategy that can be applied is to fight with all the Pokémon that you can see until you find your goal.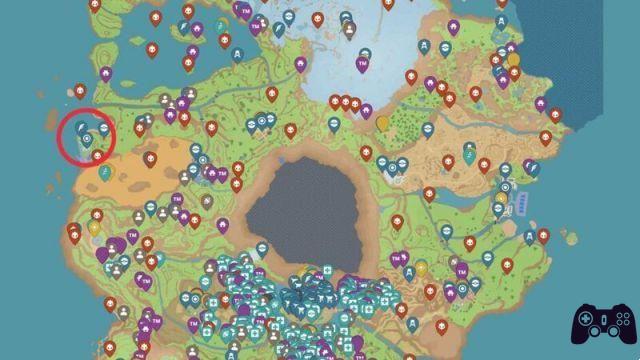 One place where you can find Ditto relatively easily is the marinada lighthouse, in the westernmost part of the game. The lighthouse is located just north of the city of Marinada and is characterized by an excellent spawn rate for Ditto disguised as Murkrow o Grimer.
Keep pokéballs handy and if you want to catch another pokémon rare enough to find here is the guide on where to find Eevee.