Legends Pokémon Arceus (which you can find on Amazon) has brought a lot of news to the world of the series and has been widely appreciated by fans. The freedom of the game is quite wide and there are several new mounts, new evolutions for our Pokémon and many different environments in which to try to capture all the creatures necessary to complete our Pokedex (you can consult our complete guide). However, a modder was evidently not satisfied and decided to take Nintendo's game to a new level.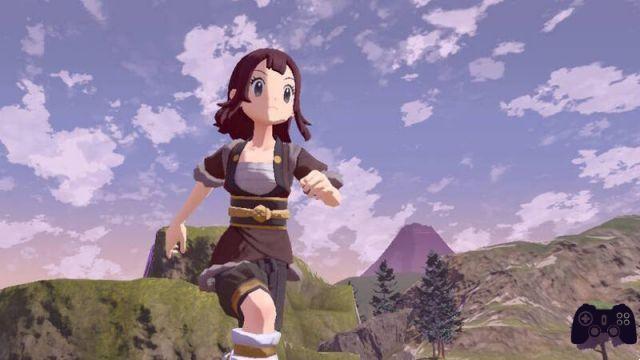 The mod created by Shadowjhakx982, not only transforms Pokémon Legends Arceus into an open world but also adds a decidedly huge map. The mod is called Pokémon Unlimited and the name should already make you guess the amount of additions made by its author. In addition to making the entire Arceus map freely explorable, in fact, the modder has decided to include all the maps of many other games in the series within the game.
In addition to the Hisui region present in Pokémon Arceus Legends, in fact, we will be able to explore several new areas which, however, are already familiar to fans. Among the added maps we also find some areas that are not included in the maps of the main titles. Two examples are the Orange Islands regions and the Orre region. Furthermore, Shadowjhakx982 has just released the first alpha version for this Pokémon Unlimited.
Finally, the mod doesn't just add new explorable areas but also aims to replicate the experience of related games within Pokémon Arceus Legends. To do this, Shadowjhakx982 is trying to insert all the Pokedex of other games including Scarlet and Violet for a total number of Pokémon that promises to be very impressive. Although the mod looks very inviting, the only hitch is that you can only play it via emulators on PC, since Nintendo does not allow you to install external content on Switch.