The new loyalty program from PlayStation received a number of criticisms in Japan. The reason? According to reports online, players who have joined the Stars loyalty program receive priority assistance for problems related to their consoles, games, online services and so on. A problem, according to the community, because to obtain this degree within the program it is necessary to spend more.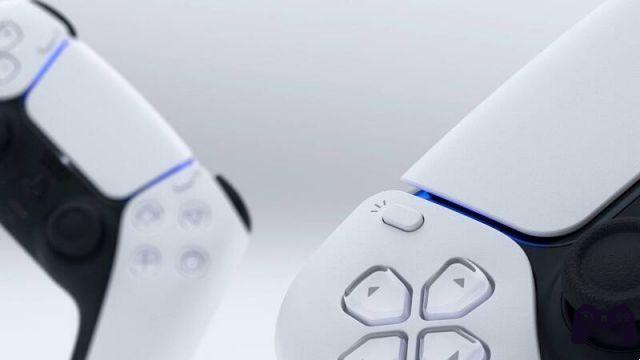 PlayStation Stars hides 4 levels. The last, the fourth, it is obtained by buying video games from the official store and earning trophies. All those who have reached the last level can receive various bonuses, including priority chat assistance, thus bypassing the queue. Clearly this policy has not found favor with Japanese users, who have commented very negatively.
"Customer support should be the same for everyone. There are people who can only play a few titles a year, while others who can't afford to buy video games", the words of a Japanese user declared on Twitter, closely followed by those of another player. "Say that the more time we play, the more priority we will have with customer support. But the more you play, the less you should need assistance". "I don't think it's a good idea to prioritize certain users. I bought a PS5 just for Final Fantasy 16. It doesn't seem right to put me aside", the words of another user. The general feeling of the community is therefore of distrust of Sony.
PlayStation Stars is already available in Japan and will arrive in the West in mid-October 2022. In all likelihood, the loyalty program will not change and therefore, these advantages will also be available in Europe. As long as they obviously don't change their feet on a global level, which is very difficult at the moment, especially knowing the determination of the Japanese giant. Stay tuned to Tom's Hardware for all the news and upcoming announcements from the gaming world.