Around the Activision Blizzard acquisition deal on the part of Microsoft there is a decidedly unserene air. Jim Ryan, head of Sony's PlayStation division, is in fact playing all possible cards to be able to stop this market maneuver or at least slow it down. After the declarations relating to Call of Duty and the terms of exclusivity (still unknown to the general public, since they are protected by non-disclosure agreements), now Ryan has decided to take matters into his own hands, flying to Brussels to speak directly with the regulators of European Union.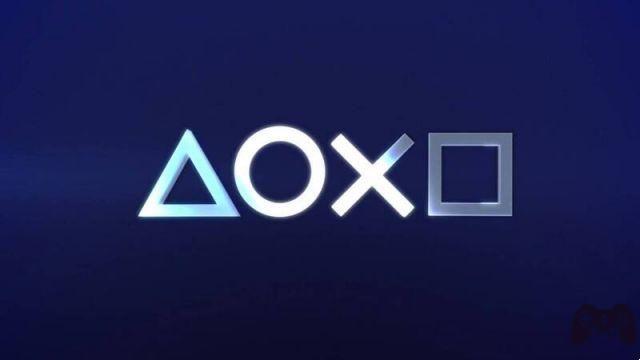 Ryan's visit to EU regulators took place on 8 September 2022, according to Dealreporter sources (via VGC). The contents of the interview are strictly private, but it is easy to imagine what Ryan and the members of the commission said to each other and the topic of discussion obviously concerns the deal between Activision Blizzard and Microsoft, which Ryan sees as a threat to the entire video game industry .
As we mentioned at the beginning, it is not the first time that Jim Ryan has taken sides against this acquisition. PlayStation's interest is clearly to avoid the majority of Activision Blizzard's IP find a new home on Xbox. Microsoft, for its part, has always tried to reassure spirits, stating that there is no will, at least for now, to remove Call of Duty and other games from all current platforms. However, the scenario could change in the future and that is why Phil Spencer (Head of Microsoft Gaming) has never talked about multiplatform for the entire duration of the various franchises.
We don't know if these maneuvers will actually be of any use. The most probable hypothesis, however, is that the deal will eventually materialize without problems and that these maneuvers serve only to delay the process. I will update you as soon as there will be further news and details on the matter.