The loyalty program dedicated to all owners of Sony consoles, aka PlayStation Stars, will debut this month in the west. Criticisms in this regard have obviously not been lacking, above all given that the fourth level (currently the last) should ensure priority access to customer support. While waiting to find out if such a policy will remain active forever and will also be confirmed in Europe and North America (the program is in fact currently limited to Japan), another detail regarding the program has emerged.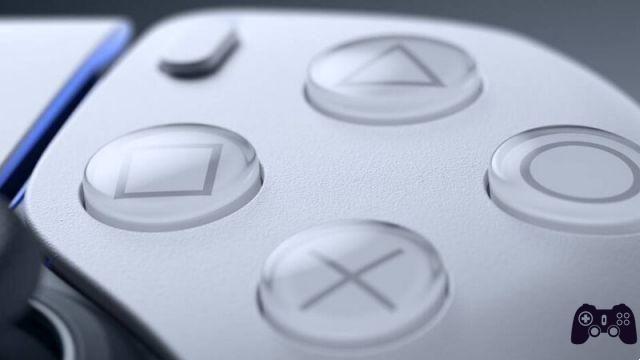 As you may have guessed from the title of this news, in fact, PlayStation Stars would not stop at the fourth level. There would be, at least according to a datamining of the PlayStation App, a fifth level of fidelity, at the moment still kept hidden and not announced. At the moment, only a few photos and the description of this level have emerged from the datamining and nothing else. A clear sign of how Sony has yet to announce all and is probably preparing the ground. Or maybe not.
As we well know, in fact, it is not uncommon for developers and hardware manufacturers leave traces of discarded projects in their apps, games and websites. The presence of a fifth level of PlayStation Stars may have been designed by the Japanese giant, but it is possible that Sony itself has decided not to go ahead, thus limiting itself to maintaining the four-level structure. At the same time Sony could calmly define all the various advantages associated with this tier and announce everything as soon as there will be the first global feedback of this program.
At least for now, therefore, we must take this news with a grain of salt. It is not excluded that a fifth level of PlayStation Stars may not actually be available one day, but as usual in these cases it is always good to wait for any official announcements or communications. Right now, in fact, we can only make assumptions. We will update you as soon as there are more details on this.