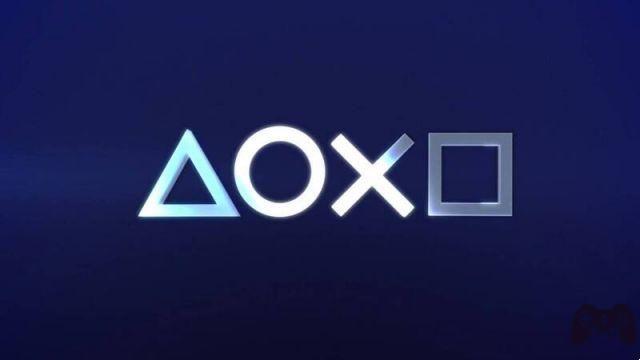 If you want to buy a Collector's Edition of a PlayStation game, be very careful. After the disaster that involved US players, who bought the Firefly Edition of The Last of Us Part 1, which arrived damaged at home, God of War Ragnarok has also become the protagonist, in the negative, of perhaps not exactly optimal management by Sony. In fact, reports of those who bought the most expensive edition of the Kratos and Atrues adventure have multiplied on Reddit, which was delivered in perfect condition but... without the game disc.
As reported on the popular board, the Steelbook included in the Collector's Edition of God of War Rangarok it doesn't have the Blu-ray needed to play it. Instead, it contains two codes for additional digital content, when there should be only one voucher of the same. It's hard to figure out exactly what happened, but it's not an isolated error. While this damage certainly happened to a few collector's edition buyers, it's still a worrying symptom, especially since this time it didn't just happen to copies shipped by PlayStation Direct, but also to those purchased from third-party retailers, such as for example Target in the United States of America.
It's not just the discs that are missing. In some cases, the God of War Ragnarok Collector's Edition shipped with all previously announced goodies, my senza steelbook, therefore also without actual codes. Clearly the users' anger was not long in coming, given that the Collector's Edition costs something like 200 Dollars. It's really a lot of money and we perfectly understand the lack of frustration of all those who were unable to play day one after such a monetary outlay, especially in a period of economic crisis like the one we are experiencing.
At the moment it is not clear if Sony is intervening, sending the various customers the copy of the game. Surely, however, the situation is not the best and it is not excluded that the Japanese giant could take measures, in such a way as to prevent situations of this kind may occur again.