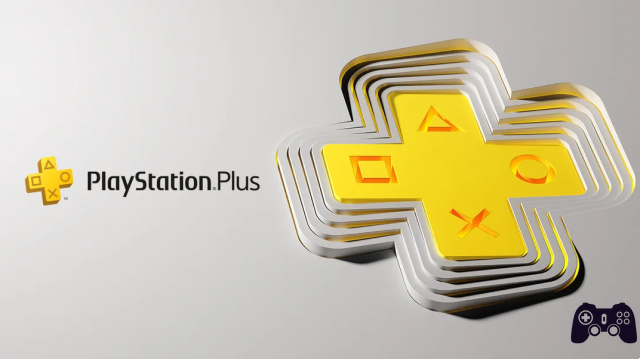 New developments in the current dispute between Sony and Microsoft they are highlighting a previous dynamic according to which the second would have prevented the first from bringing her own Playstation Plus on Xbox.
It was all revealed through a recent report di Sony itself, declassified by CMA britannica which is studying the dynamics behind the current attempted acquisition by Microsoft of Activision Blizzard. According to this, and also based on what was reported by TweakTown, it would seem that the Japanese company, in the past, has attempted to bring the Playstation Plus on Xbox receiving a negative response from its parent company. Such a detail, of course, runs counter to Microsoft's previous claims that the situation was essentially reversed.
Here are the words from the report: "Microsoft's position that sees the availability of Game Pass on PlayStation as the solution to all the possible harm caused by this transaction sounds rather empty, considering that Microsoft does not allow PlayStation Plus to be available on Xbox ".
One of the previous discussions related to this acquisition and the consequences on the market had developed around the declared attempts of Microsoft to bring its Game Pass to Playstation, receiving a refusal from Sony. The only thing one could try to do with this matter would be to understand which of the two companies moved first in this direction, even if unfortunately the recently declassified report it does not seem to report too many details related to the timing of corporate action, and to the terms of the agreement itself.
Such a stalemate seems to confirm the unique interests of both companies, underlining the goal of both in enhancing their portal dedicated to enthusiasts, perhaps even to the detriment of the other. Even if such a merger remains rather unlikely, the future is quite uncertain in terms of subscriptions and offers.