A few weeks ago PlayStation Spain presented us with a new vodcast format called La Casa dei Player. This series of videos puts the gigantic container of videogame experiences that is the PS Plus subscription service under the magnifying glass, all presented and narrated by one of the most iconic and recognized voices we have here in Spain: that of Ualone. Now after a first episode highly appreciated by fans of the Sony brand, this format will also be present at the next Lucca Comics & Games 2022.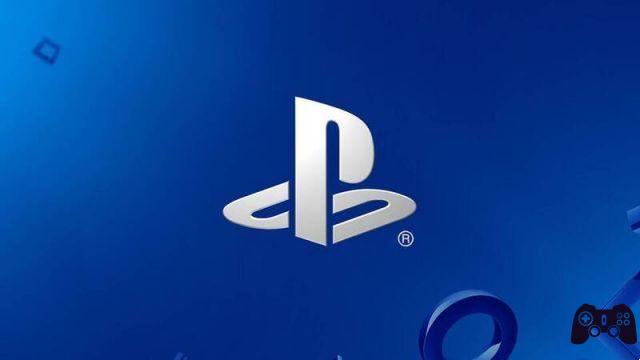 The beautiful city of Lucca will be to all intents and purposes La Casa dei Player, with the vodcast that will come to life in Amphitheater Square, one of the most fascinating places in the Tuscan city. For the occasion, the format will move into an imposing geodesic dome that will act as both a physical and virtual living room, in which there will be three hosts: the two official streamers of SIE Spain, FortuTheGamer e Prattthat, and the videogame journalist Ualon.
But the personalities of the sector who will populate the Casa dei Players do not end here at all, since they will also be present MikeShowSha, creator of content on the web who, with over 3 million subscribers to his YouTube channel, and more than 700.000 followers on Twitch, is one of the most followed and appreciated Italian creators. He also joins Francesco Frank Lotta, Spanish radio host, broadcast daily on Radio Deejay, passionate about "on the road" travel and the videogame medium.
Finally, it is emphasized that all appointments within La Casa dei Player will be broadcast live on the official Twitch channel of PlayStation Spain, to allow, even those who cannot be physically present in Lucca, to attend the live broadcasts from the comfort of their own homes. Obviously the focal point of the broadcasts will be to discover all the news of the new PS Plus service and the contents present in the digital catalog that guests prefer.
We remind you that the 2022 edition of Lucca Comics & Games will begin next Friday 28 October 2022 and will end on 2022 November XNUMX.