While many enthusiasts still remain doubtful about the progress of this ninth videogame generation, the big giants of the console world are carrying out a trend of acquisitions and expansions for their studios. The most striking case still remains today involving Microsoft, Activision, Blizzard and King, but even the PlayStation brand has not stood idly by, with its own internal studios which have expanded over time with a series of interesting new entries to keep absolutely keep an eye out.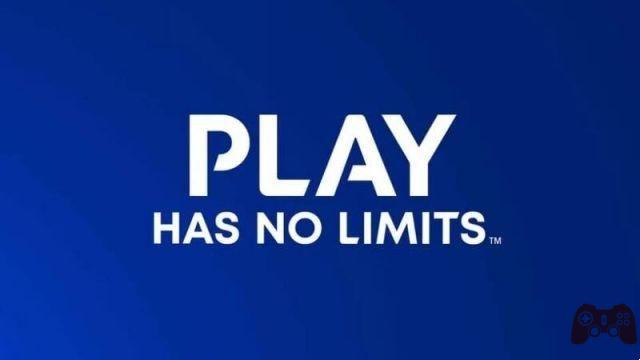 Precisely in this regard, new clues are arriving from the web that speak of a PlayStation committed to opening a new in-house development studio with help from Naughty Dog, the authors of the acclaimed series Uncharted and The Last of Us (you can buy the second chapter on Amazon). It was a user on Resetera who brought everything to the surface, who found himself faced with a series of irrefutable statements that leave little room for speculation.
From what emerges from the post on Resetera, it seems that PlayStation is putting together a new development team in collaboration with Visual Arts, a team that over the years has specialized in various areas such as animation, motion capture, kinematics, concept art and model scanning. Visual Arts is also known for its important contributions in the creation of one of the most successful franchises in the Sony catalog: The Last of Us.
This new in-house studio will also partner with Naughty Dog, and Sony is currently looking for a producer to fill the position within the studio. The candidate is required to have expertise in all aspects of production and management of triple A gameswhich leads us to imagine that the ambitions of this new internal studio are very high and on par with all the other talented teams present within PlayStation Studios.