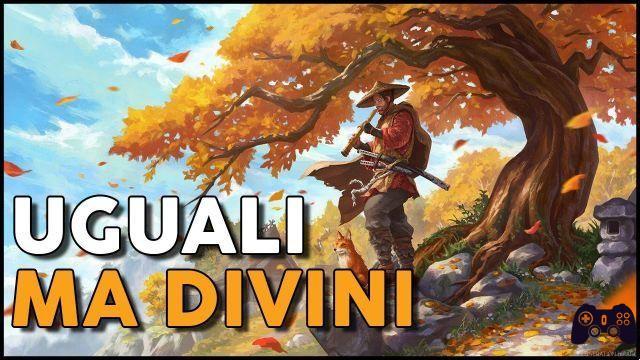 C'è a reason is PlayStation has become such a strong brand in the console world. And according to one of its executives behind the incredible breakthrough of the Sony brand dedicated exclusively to video games it is not due to refined marketing strategies but only to two important franchises that saw the light on the first console produced by the Japanese giant.
To speak is Shuhei Yoshida, who today holds the role of boss of the division of independent games of the PlayStation consoles. According to Yoshida, the success of the Sony brand dedicated to video games is to be found in two decidedly particular titles, namely Final Fantasy 7 and Dragon Quest 7. It is literally a lifetime ago: at the time Square Enix did not exist, but there was SquareSoft and Enix (the two companies eventually merging together). For Yoshida, the debut of the two games was a key factor in the success of the first Sony home console. "Both companies were willing to bring their new games to our platform. And all this was our luck. We finally had two games to push the brand to success," Yoshida said during an event dedicated to indie games.
It goes without saying that a grain of truth is hidden behind Yoshida's words: PlayStation has become a success also thanks to those two games, which have been able to offer something more to players thanks to the first Sony video game machine. Final Fantasy 7 was a real global record-breaking phenomenon, which still moves the hearts of gamers today, also willing to buy a remake divided into several parts and waited for over 7 years. As far as Dragon Quest 7 is concerned, the success of the game was mostly localized in Japan, but also in this case we are talking about a title that boosted console sales.
Several years have passed since the release of the first PlayStation and probably without those two games (or more generally without the inventiveness of Sony, which pushed for having certain IPs on its platform) we would not be commenting on a global phenomenon today, which probably would not have led to a competition so important in the industry.
Before saying goodbye, we invite you to subscribe to our YouTube channel, where you will find insights, video reviews and much more from the world of video games.