Based on what was recently reported by dexdotexe.com, it would appear that Sony Interactive Entertainment has sent a letter addressed to its internal partners at the PS Store of Playstation, with the intention of limit, if not delete altogether, the presence of the so-called "spam games" from the store, in a moment that is also quite delicate from the point of view of the market.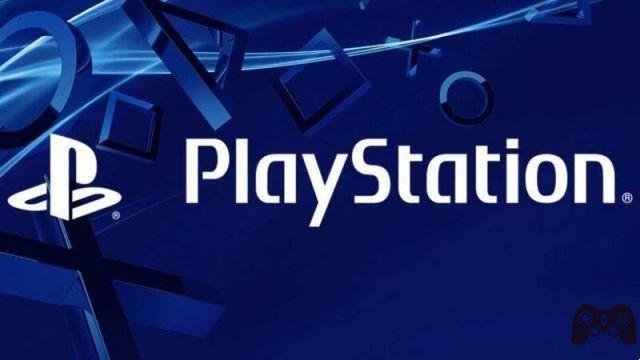 "SIE is committed to ensuring that customers can search and discover the full range of experiences on PlayStation freely and that partners can be discovered fairly. However, the attitude in which partners oversaturate or "spam" many variations of the same content internally within the PlayStation Store can have a negative impact on both the customer and partner experience ", reads the opening of the document which the site confirms it got directly from an anonymous source.
To explain what is meant by "spam" or "repetitive" content, Sony identifies them according to the following criteria: "Products whose features and/or assets are copied or are not significantly different from products already published on the Store, regardless of the publisher of reference and multiple concepts, and their variants, of products, published by single partners, that present duplicate functionalities or experiences, differentiated only by minimal variations of functionalities or assets".
In defining the situation the main advice is to "consider the possibility of aggregating small experiences of similar content into a single product, using in-game commerce to expand or broaden the experience", remembering that differentiate only the trophies for all the same products is not sufficient.
Violating these new rules on the Store will result in: content excluded from PlayStation Store merchandise limited visibility on PlayStation Store deletion of content in automatic merchandising placements deletion of content from PlayStation Store obstacles in finding titles with unique accessibility via direct link on web and mobile stores, permanent withdrawal, removal from PlayStation Store until policy violations are corrected, suspension or termination of PlayStation Partners account.
Multiple rejections or takedowns can result suspension or any chiusura dell'account PlayStation Partners of a partner. The suspension will limit the ability to submit and publish new content. Closing an account will remove all content from PlayStation Store.