Someone, caught by a passionate love for the history of PlayStation, and especially of PlayStation 2, has decided to preserve its past scanning all the manuals that accompanied every video game released in America for this console at the time, making them all available for free download and in 4K.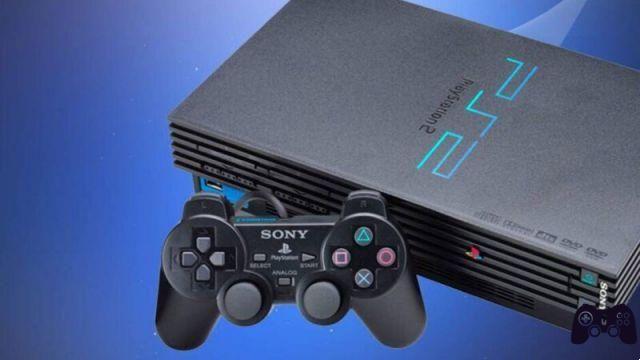 Not everyone remembers them, especially the younger generations of players, but manuals have been a constant in the gaming experience of many enthusiasts, not too many years ago. These were found inside the packaging of PlayStation and video games PlayStation 2, and inside them it was possible to find a lot of information on the adventure itself, on the characters and on the setting, with even some images and artwork. Such an enterprise, therefore, immediately acquires a wider value, serving as a reminder of an era that now seems very distant.
The expenses behind this protection work cost approx dollars 40.000 and many hours of work to scan and better define each individual manual PlayStation 2, and then make them available online. Kirkland speaking of the project revealed that: "The goal is to make users aware of the efforts made to preserve the games. Many of us miss these things and I want our children to appreciate what we have done.
The intent behind the enterprise is therefore very clear, outlining a path that aims at one preservation which soon becomes a story that is easily accessible to all, so as to never forget a phase that this sector has experienced and which presumably will never return, given all the digital facilities of our contemporaneity, and a change in the very way of outlining the various stories and adventures. The fact that you can consult the past shouldn't be underestimated at all, also because a good portion of current consumers still keep many memories linked precisely to the manuals and their central importance even in the playful experience itself (this same nostalgia has also returned in other not too dissimilar works, with mods that made even the portable console).