Among the many intellectual properties of Activision Blizzard, one of the most famous is definitely StarCraft. Unfortunately the series has been in a state of hibernation for years now but there is a little hope for the fans. And this little hope is called Phil Spencer, CEO of Microsoft Gaming, who expressed great consideration for the franchise during an interview.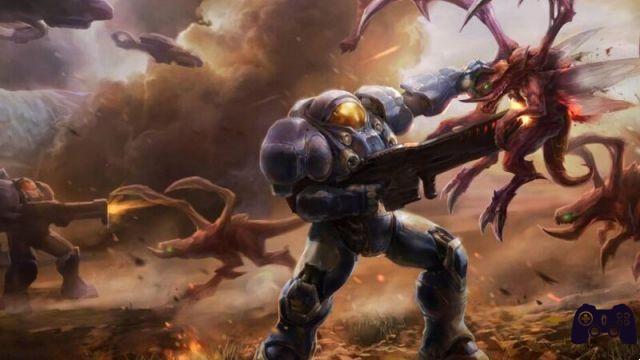 Spencer's words, declared during a long chat with Wired, are quite clear. Microsoft Gaming CEO considers StarCraft a seminal franchise, almost vital to the entire esports sector and of course the RTS genre, which has radically changed the way the public perceives the genre. "I don't have any plans in mind at the moment, because everything has yet to be decided. But I'm going to look into the Activision, Blizzard and King catalog and find some opportunities for the future", Spencer's words.
The CEO of Microsoft Gaming has never hidden his desire to resurrect certain brands or franchises. StarCraft, along with Warcraft and many other IPs currently in dormant state certainly represent an important opportunity for Phil Spencer and the entire Xbox team. Clearly, for any dreams to become a reality, we need all the antitrust approvals for Microsoft's acquisition of Activision Blizzard. not just an obstacle given the opposition of the CMA.
If it is true that Spencer cannot announce long-term projects, it is also true that something is certainly already moving. In fact, it is not excluded that before the purchase proposal for Activision Blizzard, Xbox executives have not already begun to think about what to focus on and above all to which studios to entrust any revivals, remakes or new chapters of franchises currently on hiatus. Clearly the works cannot start officially, but internally the story could be very, very different.