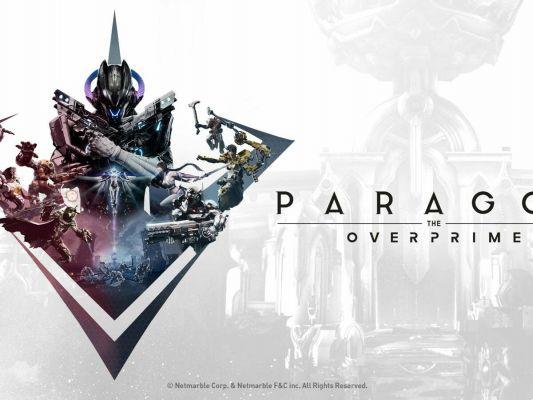 Do you remember Paragon? The home game Epic Games was a MOBA, which was supposed to rival other games in the same category. Launched in 2016, the project was later abandoned in favor of Fortnite. It was 2018 when the Battle Royale (also from Epic Games) was very successful, so much so that it pushed the developers to leave other projects. But now the title is back, but not thanks to Tim Sweeney and associates.
As reported online, Paragon is about to make a comeback for real. With a change of title (The Overprime was added indeed) and also a change of developer and publisher. In fact, Epic Games is no longer working on the MOBA, but the Korean studio Netmarble, which in the past has worked on various mobile games, including under license and has recently earned the headlines thanks to a particular project based on Ni No Kuni. The assets of the title were purchased by the eastern software house, which now has every right to work on it.
At the moment a release date for Paragon: The Overprime is not there yet. However, the game has already been included in the Epic Games Store and Steam, a sign that the developers are not looking for an exclusive. The title will obviously remain free-to-play and a Global Final Test is scheduled for November 10, 2022. However, the trial version will be completely closed and it is not possible to register. Despite this, the launch shouldn't be too far away.
Paragon's revival could help the MOBA game genre get back on the cutting edge. If the NetMarble title fails, it is not excluded that the next Valve project cannot take on this commitment: according to some rumors, in fact, the publisher and developer would be working on a sort of spin-off of DOTA.