Overwatch 2 has been available for a few days now, and the free-to-play Blizzard is already facing a not so happy phase. Many, in fact, denounce that they have not yet managed to play a few games satisfactorily. This has been happening for days now due to very long queues to enter servers and games. Blizzard has already stated that they are working on a solution, but in the meantime there is a group of enthusiasts who have come up with one for fun somewhat original speedrun.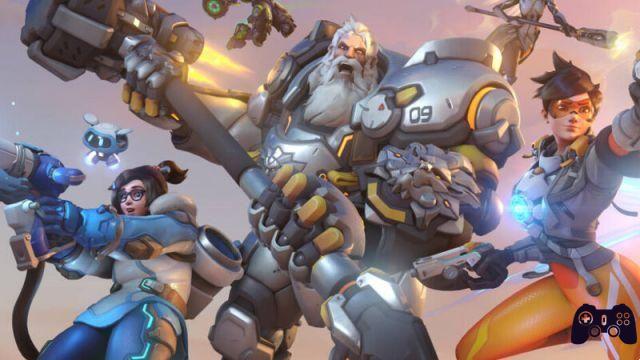 In videogame jargon we are used to conceiving a speedrun when one or more players try to finish a game in the shortest possible time. Since Overwatch 2 is a game with a predominantly online multiplayer soul, it is reasonable to ask what kind of speedrun one can invent in such a title. Well, the crazy idea of ​​some player has led to the birth of speedrun in queue screen, where whoever manages to enter a game first wins.
It all started with a player, who started the classic app that adds the timer so as to keep track of the time that passes before overcoming the queue. In this case the player had to wait "only" 16 minutes before being able to enter the game server, but many others didn't go as well, especially those who tried to play on day one, i.e. when the servers were most congested.
someone was speedrunning logging into the game lol from overwatch2
What's even more unexpected is that this trend of speedruns in Overwatch 2 queues (you can buy a package on Amazon) has already taken hold and there is a world record. This record belongs to a player who managed to enter the game server in solos 13 secondsabsurd timing. In all this Blizzard is working to improve this situation related to queues, but not only, since problems with missing skins have also been reported.