The launch of Overwatch 2 is facing a number of unexpected problems for both Blizzard and fans. There are still many players who complain that they have not yet been able to play the new chapter due to endless queues to enter the servers. The US company has already declared that it is working to overcome these problems, and in the meantime a report has already been made important turnaround.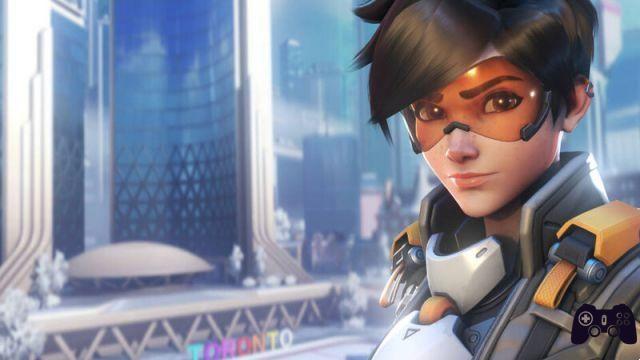 To go against the cheaters, Blizzard had entered the need to associate a phone number with your account to access the experience. Apparently, however, this thing has created a whole series of new problems, as Overwatch 2 does not allow players who own phones with prepaid sims to play the game. These enthusiasts have raised their voices reporting the issue and now Blizzard seems to have heard them.
The announcement came with a new post published on Blizzard's official blog, where the US company stated that anyone who has played Overwatch with a Battle.net account connected since June 9, 2021 will not need to associate any phone number. This change should go into effect by October 7. Those who don't have a Battle.net account, however, will still need to associate a phone number to play.
In all of this, Blizzard has also confirmed that has already acted to increase the stability of the servers and to decrease the very long queues to enter Overwatch 2. However, this does not mean that players will no longer have to wait before they can play, and it is still possible that disconnections will occur. In all of this, the development team declares that it is continuing to work to allow everyone to enjoy a satisfying gaming experience, and this means that other changes may come in the future.
Overwatch 2 has already been available for a couple of days on all platforms, and we remind you that thanks to the switch to the free-to-play model the title is playable for everyone, and perhaps it is precisely because of this new opening that the servers are known to fill up in record time.