The launch of Overwatch 2 was quite stormy and many players complained about the new structure of the game. In fact, after the transition to free to play, the title would have introduced a lot of paid content which, according to the fans, would have excessive prices. Also, some characters are quite unbalanced and cause excessive gameplay advantages. To resolve the second point, however, Blizzard has just announced plans to implement changes to the heroes in question already before the second season.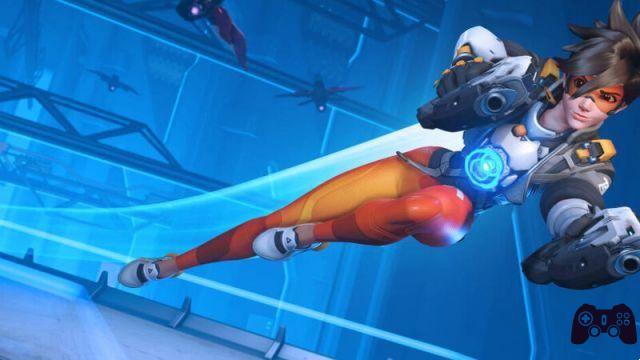 The affected characters, who will be changed before the second season of Overwatch 2, are: D. Va, Genji, Sombra, Kiriko and Zarya. The balances made by Blizzard will be of various kinds and can be seen in detail in the dedicated post on the official blog. In the case of Genji, there will be some debuffs related to the number of ammo and the damage of his shurikens. Sombra, on the other hand, will have a reduction in the duration of her hack skills and the damage multiplier of hack skills.
Among the Overwatch 2 characters to receive skill nerfs we also find Kiriko and Zarya. In the first case, the scaled ability is that of the invulnerability linked to the Swift Step. In this case, however, the motivation is mainly linked to a glitch with the teleportation through the walls which leads to instant death. As for Zarya, however, the reductions are related to the duration and regeneration of the protective barrier.
Finally, the only one of these characters to receive boosts is D. Va. In this case, in fact, Blizzard has increased the spread of the fusion cannon, while reducing the impact damage of the boosters. The second season of Overwatch 2 (of which you can find the Funko Pops on Amazon) is scheduled for November 15, 2022 and the changes reported are expected before that date. We'll see if these precautions will be enough to definitively appease the controversy over the Blizzard title.