Overwatch 2 has finally been available for a few hours, and that was enough for the new Blizzard title to encounter a whole series of problems. To welcome this new era of Overwatch there has been an impressive number of players, so much so that there are those who have not been able to play a single game due to the very long queues on the servers. Beyond that, though, some gamers are realizing that pieces are missing from this new experience.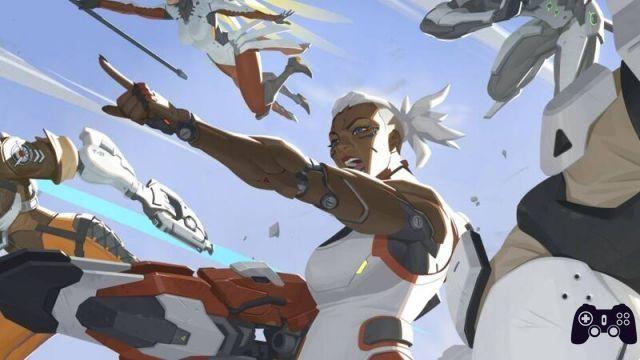 Specifically, these are some players who had played the first chapter, who are complaining about the lack of the skins they had obtained by playing the first Overwatch. In fact, the new chapter of Blizzard's hero shooter should share the same cosmetic contents as its predecessor, but it seems that this is not the case. Reports are popping up on various social networks, revealing that some are missing skins and items previously unlocked.
From what we are understanding in these first hours of Overwatch 2 launch, qThis kind of problem seems to be platform independent, since there are players who are playing it both on PC and on PlayStation and Xbox consoles complaining about it. The issue is not only about the lack of skins already unlocked in the first game, but players are also reporting the lack of credits, graffiti and many other aesthetic contents for the various heroes.
While that's a problem, there's good news, given that Blizzard said it is aware of what is happening with cosmetic items, and the development team is working on a fix. This means that all the elements that seem lost by different players could return to their possession in a short time, without the need to see the progress made in the first game vanish forever along with the efforts made over time.