Last night we witnessed a very important moment for the gaming sector with Overwatch 2 which has finally made its debut on all platforms currently available on the market. For fans of the Blizzard hero shooter this new chapter is a panacea, but its free-to-play essence is already allowing even the most curious to approach this gaming universe, and perhaps this is also why yesterday evening many have not been able to play the title due to overcrowded servers.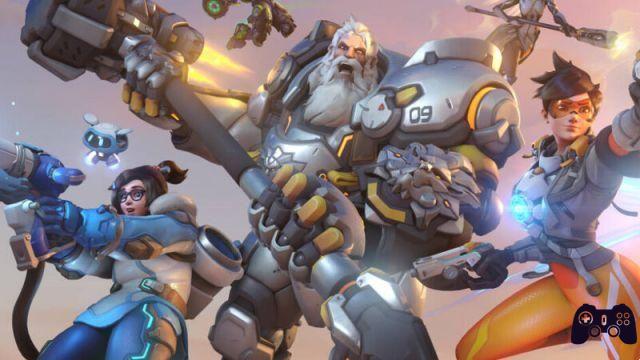 There have been numerous reports from players, who have found themselves interfacing with only one screen of the game: that of the waiting list before entering a game. What is absurd is that many have given up after hours and hours of waiting without being able to try Overwatch 2 (of which you can buy a pack on Amazon). As well-known Twitter user Benji-Sales also reports, at one point he found himself waiting with in front of him over 50 thousand players.
We can easily attribute this assault on the servers at the launch of the game to Overwatch's transition to the free-to-play model which, as we mentioned a moment ago, also allows those who had never approached the first chapter to experience this kind of experience. As it turns out, though, it seems that this gigantic turnout wasn't the only problem plaguing the launch of Overwatch 2.
Welp 50,000+ Players are in Queue ahead of me trying to log into Overwatch 2
I think it's safe to say a lot of people are trying to play this game that just released lol pic.twitter.com/WyESrHsL4Z
— Benji-Sales (@BenjiSales) October 4, 2022
Just in these hours, Blizzard has declared that it is working hard to resolve a series of problems encountered with the launch of Overwatch 2. Among these problems, the US company cited not one but two DDoS attacks. In short, not an easy launch for this new era of Overwatch, with Blizzard having to find the right measures to allow everyone to be able to enjoy the new experience proposed by the second chapter of the hero shooter.