It's already been a month since the launch of Overwatch 2, and we all remember how difficult the early days of the new iteration of the Blizzard series were. The hero shooter was presented at the starting line as a free-to-play experience, and this allowed everyone to be able to approach the novelty of the moment. This high turnout of players has led to congestion of the servers in record time, also showing the side to many other problems, but apparently this false start did not prevent the title from reaching great goals.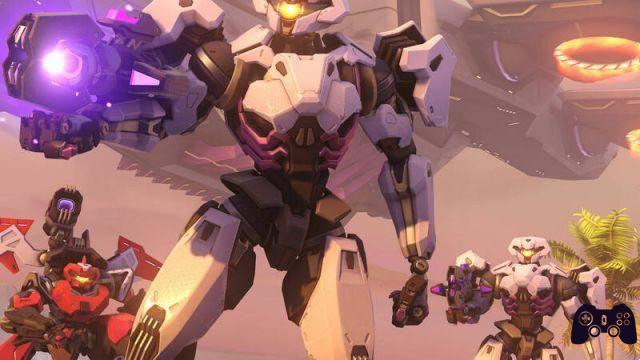 In these hours Blizzard has shared a series of data on the excellent start of Overwatch 2, with the company underlining how the title is going very well after only one month of launch. As we can read from the statements published by the US company, the second chapter of the well-known hero shooter has welcomed a over 35 million players from all over the world, many of which are their first-ever approach to the franchise.
Those that Overwatch 2 scored (of which you can buy a pack on Amazon) are record numbers, and which have not nothing to do with what the first chapter had managed to do, which managed to attract 15 million players in the three months following its release and only reached 35 million players in October 2017, more than a year after its launch. Of course, it is also true that the free-to-play essence of the second chapter does a lot and has allowed everyone to enter the experience without having to pay even a penny.
This numerical update was also a discussion point for the future of Overwatch 2, with Blizzard also stating the following: "We look forward to providing very ambitious and regular seasonal updates for the game, which will introduce new characters, maps and modes, including the highly anticipated PvE mode scheduled for 2023". In short, it seems that the future of the new Blizzard title is rosy and very exciting.