Despite the various problems that emerged at launch, Overwatch 2 does not seem to have disappointed players. As communicated by Blizzard Entertainment, in fact, the players who filled the servers of the new shooter were 25 million. Obviously mind-boggling numbers, which were possible thanks to the new distribution modality, which also replaced the first game.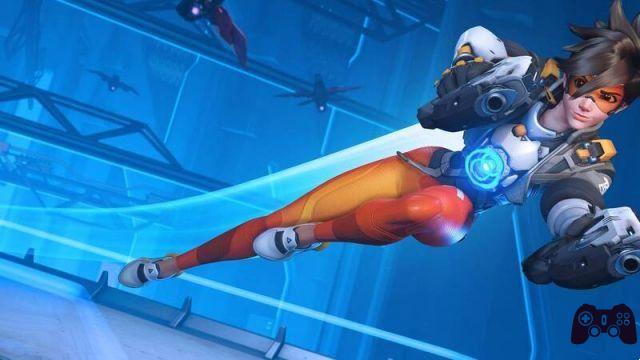 "Since launch, the game has tripled the numbers of its predecessor," Blizzard Entertainment said in a statement. An unexpected result as regards the nature of the title, which is not exactly a sequel but more an expansion, less as regards its arrival to all players. In fact, although the game has been decidedly hidden in limbo for about three years, in reality the strategy of completely replacing the first chapter and making this second chapter free-to-play, in order to reach more and more players.
Clearly this does not mean that everything is rosy for Blizzard, quite the contrary. Just like any other online game, Overwatch 2 is also plagued by several problems. For example, just think of the state of the servers, which prevent you from being able to play in peace, as well as obviously the balances. Furthermore, over the last few days, the development team has stated that any refinements to the gameplay and characters will only be introduced with the second season. All within the norm: games of this genre need time before they are considered perfect and very often the teams experiment and invent in different ways.
Overwatch 2 debuted in early October 2022. Blizzard Entertainment is currently at work also on another game, namely Diablo 4: the next chapter of the franchise should be released in the course of 2023, but at the moment the release date has not yet been announced. Keep following Tom's Hardware for all the news and upcoming announcements from the world of video games.