Since Overwatch 2 hit the market, many have complained about all the problems that have plagued it. We will hardly forget the first moments of the title's life, with endless queues to access the servers, varied random glitches at each session and sudden expulsions from matches. The second chapter of the hero shooter is a much more stable game today, but Blizzard is continuing to work hard to fix the game listening to player feedback.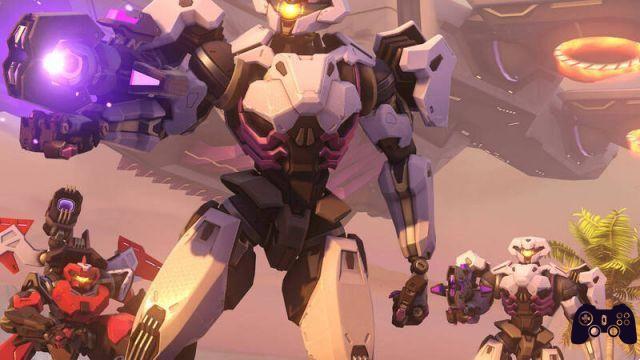 With a post recently published on its official blog, Blizzard has finally revealed to its community what to expect from the next Overwatch 2 updates (of which you can buy a pack on Amazon). The company has decided to emphasize that many of these future novelties may undergo changes, but in the development team's plans there is a willingness to indulge in a series of feedback left by the players in these first moments of the game's life.
For example, some time ago the case concerning theSMS Protect, the feature that cut off all the minute accounts of a pre-paid mobile phone. Now Blizzard announces that this feature will be reviewed, admitting that it has decided to take a step back on the issue after several complaints from some players. There will also be news for how to earn Skins, since from Season 2 players will simply need to play to unlock one of these aesthetic contents.
Finally, Blizzard also makes a first hint of something that will happen together with the 3 Season of Overwatch 2. The team spoke of a change to the Battle Pass, with the latter which will be rebalanced by offering players a new diversity of challenges that make their leveling more fun by playing. In all of this, Blizzard has stated that it wants to make the gaming experience even more playful, giving its community the opportunity to constantly obtain new content for the heroes in ways that are always fresh and that can reward them for their efforts and the time they dedicate to free to play title.