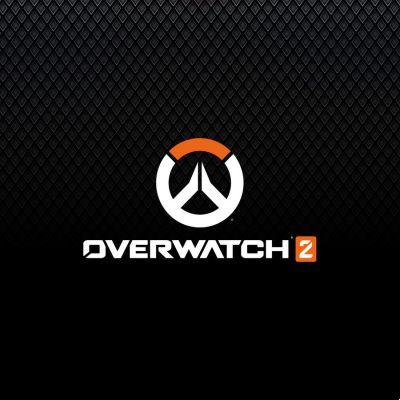 The release of Overwatch 2 it didn't go smooth as oil. Among the problems related to server queues, DDoS attacks and restrictions that have raised some controversy, we are sure that the launch of the game is not among the best in Blizzard history. Problems aside, the development team and publisher obviously cannot escape the marketing campaigns involving the shooter. One in particular seems to have started and links the game to the popular fast food chain McDonald's.
The announcement (or rather, a small teaser) of the marketing campaign was made by the official Twitter account of the Australian division of McDonald's. The account shared an image of Overwatch 2, with a caption that reads "Coming Soon". In short, no details for now, but the gaming world seems to have embraced that of fast food: it is not the first time, in fact, that McDonald's has launched marketing campaigns in collaboration with some video game companies.
Waiting to find out all the details about this special partnership, it is good to remember some of the company's old collaborations, active globally. One above all certainly concerns Pokémon GO and it is no coincidence: the company has always been close to Nintendo, with the launch of some products dedicated to pocket monsters. McDonald's then also approached SEGA, taking advantage of the Sonic brand. These campaigns are not in collaboration with a specific title, but very often only with the brands; in the case of Overwatch 2, however, everything has changed and we can't wait to find out all the details about this special initiative.
Coming soon pic.twitter.com/5bBLNqJLxD
— McDonald's Australia (@maccas)
Overwatch 2 is available from the first days of October 2022 for consoles PlayStation, Xbox, Nintendo Switch e PC. Blizzard Entertainment will support the game for some time and to do so we are sure that over the years there will be several changes to make it more modern and closer to the user.