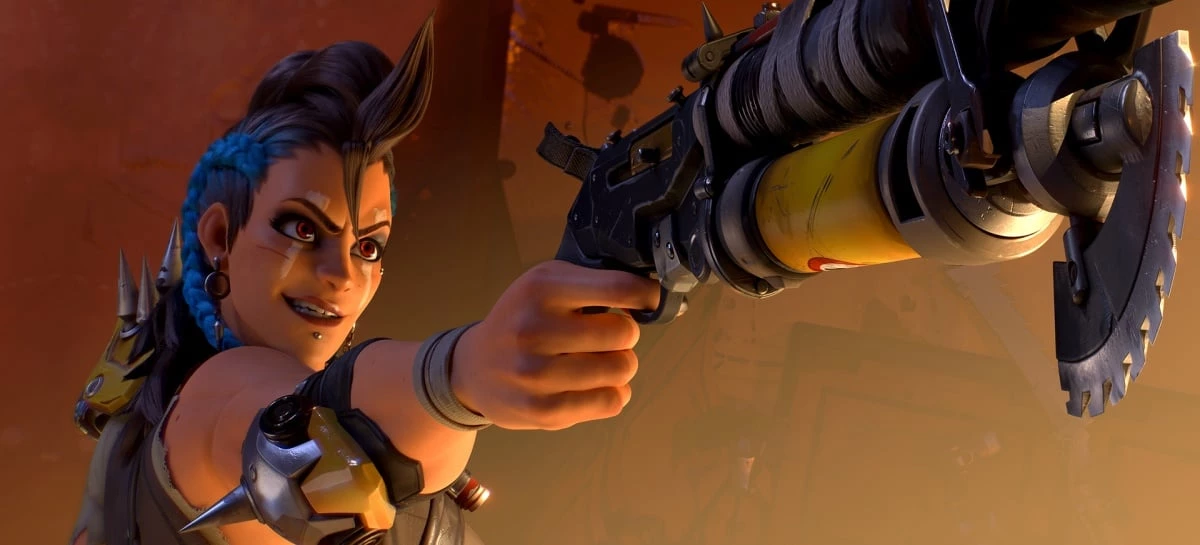 ---
Based on some recent statements it would seem that Blizzard is investigating, among the ranks of its community, on some specific aspects of Overwatch 2. Specifically, we talk about feedback on the things that can be purchased in the shop in game and on Battle Pass. Since its publication Overwatch 2 immediately encountered very high turnout numbers, trying both to cope with the long initial waiting lists and with the subsequent bugs that gradually emerged.
Blizzard Survey from Overwatch
The direct relationship with its users has therefore been central since its very first moments online, signing a relationship that today seems to be continuing, providing a service ready to bring even the less frequent users to agreement. Returning to the aforementioned survey, everything is linked to a Reddit user, such FelineXJunkie, who made a subreddit post in which he tells of a survey to which Blizzard would have submitted him via email.
Reporting its content through an image, it would seem that Blizzard has organized a survey to learn more about the current player report of Overwatch 2, so you can get feedback from them about Battle Pass and in-game purchases. The various questions were reported by the user, recounting his experience in this way: "I received an email from Blizzard in which I was asked to participate in a survey, answering some questions. The survey covered topics related to the Battle Pass and the Overwatch Store. In case you haven't done it yet, be sure to fill it out. I really hope this represents a first step towards change."
Feline wasn't the only fan of Overwatch 2 to be contacted through such an email, confirming that it is a phenomenon currently widespread and recognized by several elements of the community, Another user, replying to this post, also revealed that: "I received it too and I filled out. I tried to be critical and honest at the same time, as I was afraid they would dismiss 'too aggressive' answers. I hope a dynamic like that means they're willing to change things up. At this point I have no idea. The handling of this game has been disappointing to say the least so far."