Several days have passed since the launch of Overwatch 2, and after numerous problems, players are finally starting to enjoy and have fun with the second chapter of Blizzard's hero shooter. While queues are no longer a major problem, players are running into a number of not-so-funniest bugs. One of these is being reported with great vehemence and gravity, given that it would seem to be related to shutting down the PC.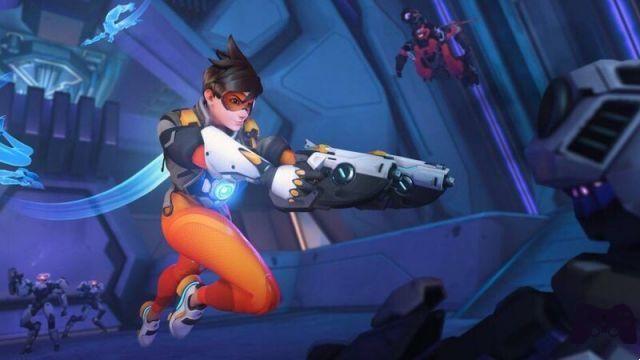 According to the numerous reports these days, it seems that among all the versions of Overwatch 2 (of which you can buy a pack on Amazon) the one that runs on PC is facing a greater series of problems. Blizzard has already stated several times that it is working on various solutions, but in the meantime the US company wanted to apologize for how the game was launched, also going to give away a series of contents to all free-to-play players .
Now, thanks to the official Blizzard forum, we discover yet another bug that is afflicting the Overwatch 2 PC experience. According to these recent reports, it seems that several players have found themselves with PC shut down or restart suddenly just as they were playing the new chapter of the hero shooter. Once again Blizzard has reassured everyone by declaring that they are also investigating this problem, and as soon as there is good news, players will be the first to know.
We are currently investigating an issue with computers restarting or shutting down while playing #Overwatch2. You can find out more and help with the investigation here! https://t.co/TLrEkkl3by
— Blizzard CS EU (@BlizzardCSEU_EN) October 12, 2022
Among several reports, one player stated that this big bug is warming up PC CPUs in seconds, and it is this that is leading to computers shutting down or restarting abruptly. At the moment we just have to wait for the resolution of this and other problems that still grip the Overwatch 2 experience, with the free-to-play title still not appearing in full health.