Hip: a video of OVERDOSE, the new game by Hideo Kojima anticipated by insider Tom Henderson during June 2022, has appeared online. Everything is incredible: yesterday the video was released on some Discord servers, except now it has been published directly online.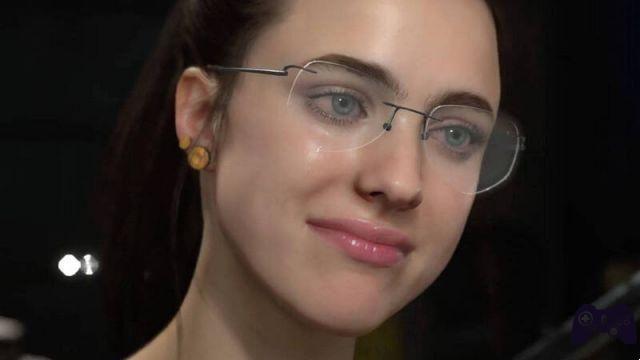 We will not publish the video, which you can however reach at this address. We limit ourselves to confirming some details of the same: in the video we see Margaret Qualley in a blue dress walking around a room. Subsequently, Qualley, who in the game plays according to her when declared by Henderson the role of Mama, a key character in Death Stranding, is taken by surprise by her possible pursuer. At that point the scene is cut and the wording GAME OVER appears, followed by the title OVERDOSE.
This is the same video that Tom Henderson claimed to have seen on the occasion of the Summer Game Fest 2022. At this point there are very few doubts about it: OVERDOSE will be the new game by Hideo Kojima, most likely linked to Death Stranding. The game designer is in fact engaged in a tiring marketing campaign to unveil his new game, with promotional material that has several references to his first professional work after his divorce from Konami.
As usual in these cases, we invite you to take these assumptions with a grain of salt. The nature of OVERDOSE is still unknown and it is very likely that it could be both something related to Death Stranding and a new project. To find out more, it will be necessary to wait for the reveal of the game, which could take place on December 8, 2022 during The Game Awards 2022. That's all for now and we remain, as usual in these cases, awaiting further details and updates from by Kojima Productions, who has not yet commented on this leak.