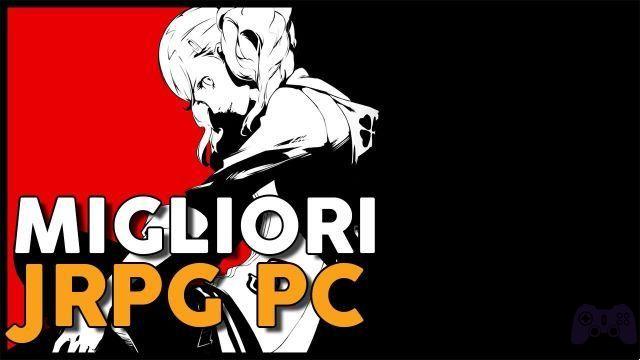 Since the Embracer group got their hands on Crystal Dynamics and Square Enix Montreal, a series of important and unexpected changes have already been made. If for the moment Crystal Dynamics seems to have emerged intact, with the team engaged on several development fronts, it is the Montreal-based team that first experienced a name change and then an internal revolution that is being carried forward with the definitive closure of four games in one fell swoop.
The announcement came in the past few hours via a post published on the Twitter account of Onoma, the development studio formerly known as Square Enix Montreal. With this new, totally unexpected communication, the Canadian team wanted to inform all players of the next one shutting down the servers of four of their own games released over the last few years, with this decision which will sanction the end of these experiences.
The four games in question are Arena Battle Champions, Deus Ex GO, Hitman Sniper: The Shadow e Space Invaders: Hidden Heroes. All four of the aforementioned games will be removed from the App Store for iOS devices and the Google Play Store starting next year, according to a statement. 1 December 2022. A very imminent date and which will leave players without these four titles from that day on.
pic.twitter.com/JJx0GWdIfe
— Onoma (@StudioOnoma) November 22, 2022
Players who already own these four titles, however, they will be able to continue playing it until January 4, 2023, but after that date they will definitely lose the possibility of having access to the games. It won't be about four extremely populated experiences, but it's always sad when the possibility of recovering some video games is denied, perhaps even after several years of their original release.
In short, certainly not one of the best news, but before saying goodbye, we advise you to visit our YouTube channel, where you can find videos dedicated to the gaming world at 360 degrees