OnePlus Nord is already sold out. There are still many mysteries around this smartphone but the first pre-orders were stormed and the smartphone sold out in a few seconds.
Why this name? Why only now a mid-range smartphone? Why use a "in the dark" pre-order method that brings to mind the invitations of the first OnePlus? Pete Lau finally answers the questions.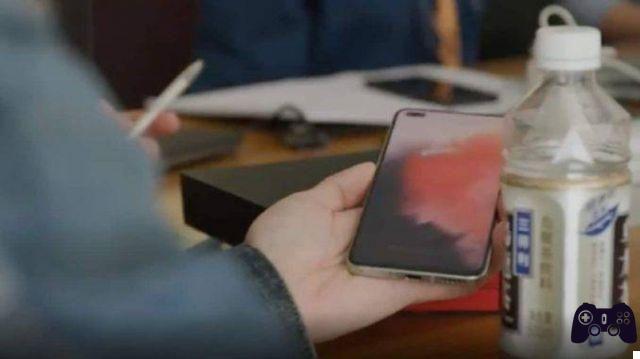 First of all, the "North" is relative to the cardinal point, to that compass needle that must always point towards the North in each of us. The company is keen to remember that it is precisely a concept of positivity to always wish for the best, seeking a perennial north.
The moment to market a mid-range device is, according to OnePlus, the right one for a whole series of factors. The first relates to the fact that the costs of producing top-of-the-range smartphones are increasing more and more and distributing mid-range models - but still complete - is a good way to save customers but, at the same time, get them into theOnePlus ecosystem.
Also the company was waiting for the right moment to try to insert as many functions derived from the top of the range. This is where the best of the OnePlus Nord boasts an SoC Snapdragon 765G which includes a 5G modem, fast UFS 3.0 memories and RAM configurations up to 12 GB.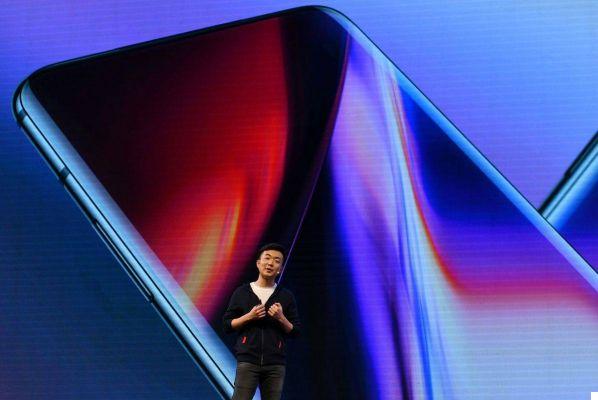 Even the multimedia department will be really up to it, Pete Lau says that a camera derived from the top of the range has been studied.
And could we not talk about pre-orders in the dark? Indeed, many have wondered how such a thing could be organized and the executives said that they sought the loyalty of the customer, who already knows that by buying with his eyes closed he will still have an excellent product in his hands.
However, the units available for the first trance were few, reaching the sold out was very easy. The real test for OnePlus Nord will be the market, when it will clash with the fiercest competitors.
Finally, the price chapter. OnePlus Nord will also be sold in Europe at a price of 500 euros in its "top" model.
There is no need to have the latest OnePlus 8 Pro to have a OnePlus experience. Now OnePlus 7T has an affordable price, you can find it here .