The OnePlus smartwatch has been officially confirmed by the company's CEO, Pete Lau, during an interview with InputMag and during which he shared various information.
During the interview, Lau has confirmed that the watch will come with Wear OS on board. A particularly important and interesting news, considering that, according to the latest reports, the presence of Wear OS was not so obvious, indeed practically impossible. Instead, it will be the system developed ad hoc by Google that will run the long-awaited wearable. And Wear OS would be the reason for the alleged late arrival of the device.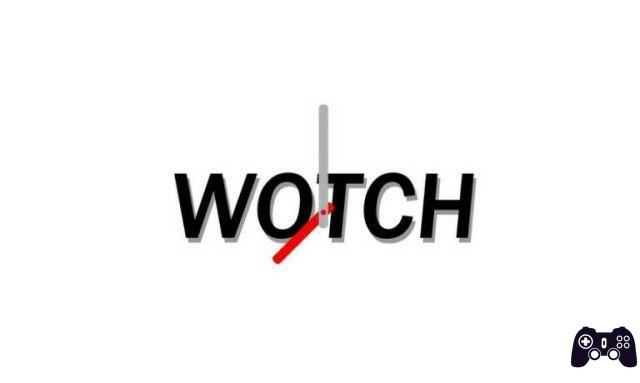 The OnePlus CEO said Wear OS would have ample room for growth and that the company would be working with Google to try to improve some aspects, including, connectivity between Wear OS, Android TV and Android smartphones.
The device is expected to arrive next year, but we don't know exactly when. We do know, however, that it will have a circular display and that it could be built in metal, but there is no further information.
The smartwatch could arrive together with the next OnePlus 9, 9 Pro and 9E, with the launch scheduled for March. On the other hand, we may have to wait longer to see the new product of the Chinese house live.
During the interview, Pete Lau reiterated, once again, that in OnePlus the folds are not the priority, reporting that "the software experience would not yet be fully mature to take full advantage of the form factor of leaflets".
Certainly, it is not excluded the landing, in the future, also in this sector. The company is keeping an eye on what is happening between the various manufacturers and will not be caught unprepared.
OnePlus, first and foremost, wants to offer the best software experience to everyone who buys its devices and that would seem to prevent the creation of a foldable phone, at least for the moment.
The maximum of fluidity on the smartphone? The answer is OnePlus 8T, to buy it on Amazon, click here.