Rumors insist that next year there will also be room for an increasingly likely OnePlus 9 Lite, the cheapest smartphone in the family. There is no information regarding the exact price, but surely it will not have the SoC flagship Snapdragon 888 but always staying at Qualcomm.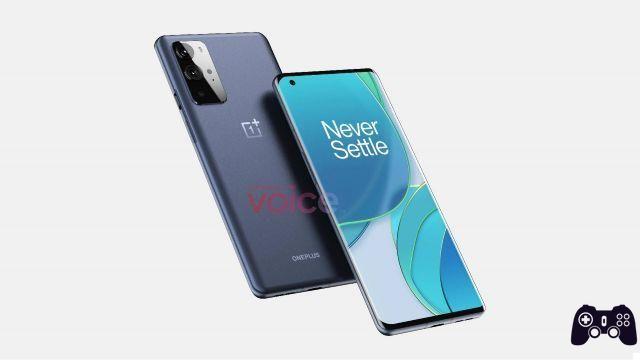 First it was said that it would be called OnePlus 9E, then OnePlus 9 Lite. In essence, the thing does not change, only that using the latter name the company would go to conform with the nomenclature of the competitors. Probably the SoC that the company will use is Snapdragon 865 that we already know well.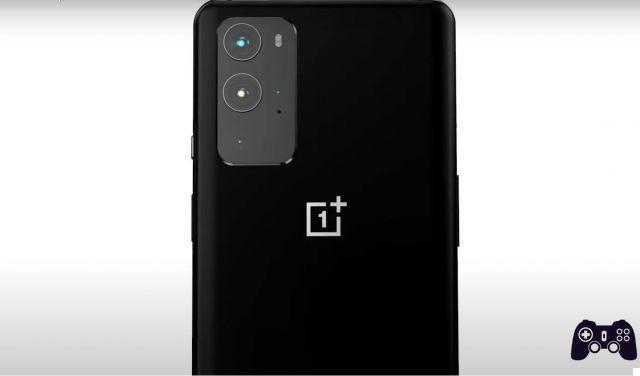 All the rumors converge towards the desire to propose 3 smartphones next year, of which OnePlus 9 Lite will be the cheapest example. The company is effectively populating the mid-range but doing so risks creating competition at home, influencing some data on its sales. We want to say that it happens many times that those who want a OnePlus smartphone evaluate the purchase of a model of the previous year, for a question related to the lower selling price. The SoC would be the same as in a past generation and therefore the user could directly opt for the Lite model.
If the information is correct, the company would follow the lead of other brands (it comes to mind Realme) which frequently decides to equip some of its smartphones with the previous year's SoC. Definitely a great way to save - and save customers - by always having a product with the right power.
Finally, the OnePlus 9 Lite and the other two members could be presented earlier than the usual month of April, following the queue of Samsung which intends to introduce its Galaxy S21 to the world as early as January. The Snapdragon 888 for the other two "brothers" it would be confirmed. There may also be a camera signed by Leica, yes, the same Leica that collaborates with Huawei.
The new top of the OnePlus range will certainly be among the most interesting devices of 2021. Waiting for more information, here is everything we know about OnePlus 9 and OnePlus 9 Pro.
OnePlus Nord is one of the best mid-range ever made. You can find it here , available immediately in the 128 GB and 256 GB variant.