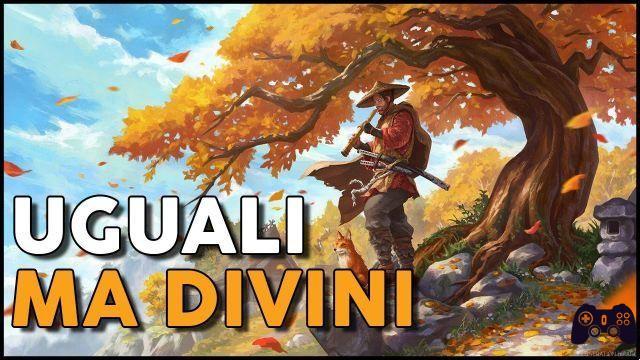 As the gaming industry changes, evolves and undergoes a whole series of revolutions, there are a number of video game authors who will always go down in history. Authorship within this medium is a concept that enthusiasts like more and more, and there are several key figures for this industry. Now, just one of these is returning to churn out a new experience, and we're talking about a game designer who helped create two historic franchises for Nintendo: Starfox and F-Zero.
Let's talk about Takaya Imamura, one of the most talented artists who has worked at Nintendo. As we have already pointed out, thanks to his art and efforts, Imamura was able to define the F-Zero and Starfox series as we know them today. Two very iconic Nintendo IPs which unfortunately have been missing on the market for several years now. Now, after leaving Nintendo just last year, Imamura has recently announced that he is working on a new video game.
This project currently under development will tie into what is Takaya Imamura's recent debut manga, namely Omega 6. This story on paper is currently only out for the French market, but to raise the hype towards the new narrative universe created by this game designer, and now also mangaka, it has been declared that together with the Japanese studio called Happy Meal, Imamura is already working on a video game based on this recent creation of his.
The title in question is called Omega 6 The Video Game and will be an adventure with an original story compared to the manga, all based on textual dialogues and fights. The game does not yet have a release date, but it has been stated that the development team has the goal of releasing it on Nintendo Switch in the course of 2023.
Before saying goodbye, we advise you to visit our YouTube channel, where you can find videos dedicated to the gaming world at 360 degrees.