There has been a lot of talk these days DLSS3, the particular technology, tested in a project by NVIDIA (which these days is also working on many other small things), through which it is possible to improve the playful experience by expanding the technical possibilities of the sector. It is one scaler that can improve the relationship to a game's framerate by increasing it. If his first steps in the sector were to prove positive, it would pave the way for many other attempts at improvement in general.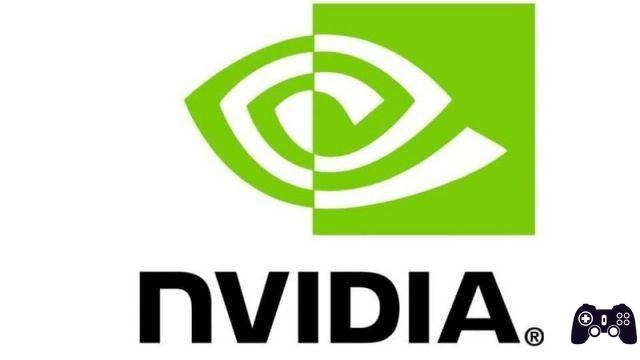 In connection with all this, these days it has been revealed the list of eight video games that will make use of this technology, for the first time. It is good to clarify from the outset that these are not unknown or semi-unknown titles. The list consists of video games that are also large and certainly famous today.
The 8 video games that will have the honor of testing NVIDIA's DLSS3 are A Plague Tale: Requiem, F1 22, Marvel's Spider-Man: Remastered, Microsoft Flight Simulator, Destroy All Humans! 2 – Reprobed, Super People, Justice Fuyun Court and Bright Memory: Infinite.
The work on this new technology will therefore go hand in hand with the reactions of the enthusiasts, in a work that moves in parallel both on the field and behind the scenes. The importance of this experimentation could have an enormous impact on the future of the sector, introducing new possibilities not only from a technical and structural point of view, but also from a creative point of view, impacting on the individual works on the market. The possibility of increasing the FPS of a video game up to 4 times more should not be underestimated at all, reminding you that in the next few days these 8 video games will be accompanied by others 35, so as to test the DLSS3 di NVIDIA within as many situations and genres as possible. How do you think the market might react to such an evolution? How will it be exploited? We just have to wait for new developments in this regard, hoping for a good reaction from fans.