If you are among people who have been playing for more than twenty years, you will surely remember that Gears of War has not always been a Microsoft IP. The first games in the series, in fact, were developed and published by Epic Games, which found fertile ground with the Microsoft gaming brand, publishing them exclusively for one of the most loved consoles by gamers, namely the Xbox 360. At one point , however, the franchise passed into the hands of Microsoft, and to reveal the reasons why the development team and publisher sold it all thought its lead designer, or Cliff Bleszinski.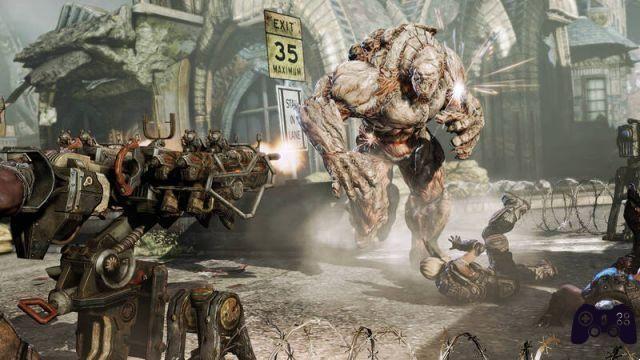 In a lengthy interview with IGN, Bleszinski explained what prompted it Epic Games a vendere Gears of War a Xbox. The reasons are to be found in his farewell, as well as that of other key figures in the development. "I think that after the farewell of Lee Parry, mine and Rod Ferguson, Epic Games did not know what to do with the franchise", the words of the former video game author, who has now retired to private life and is active in other fields.
There is then a further consideration to be made and it obviously concerns the statements of Tim Sweeney, CEO of Epic Games. In 2016, in fact, the CEO declared that producing another Gears of War would cost about 100 million dollars, placing the company in front of a huge risk in case of failure. The perfect storm was therefore created, which brought the franchise into the hands of Microsoft and entrusted to The Coalition.
Bleszinski's interview yes closes with a detail with a bitter taste. "No one at Epic Games called me after the franchise was sold. However, Phil Spencer did it, a real gentleman and a classy gentleman", concluded one of the most influential video game authors of the early 2000s.