The Nintendo Switch generation gave birth to a crossover that was as crazy as it was exciting. Let's talk about Mario + Rabbids, the Ubisoft Milano franchise that mixes the world and characters of Super Mario Bros with the ramshackle and comic universe of the Rabbids. A merger that has given excellent results, but from what we have discovered in these hours, in addition to Mario there was another historic Nintendo franchise one step away from generating a spin-off of the tactical genre.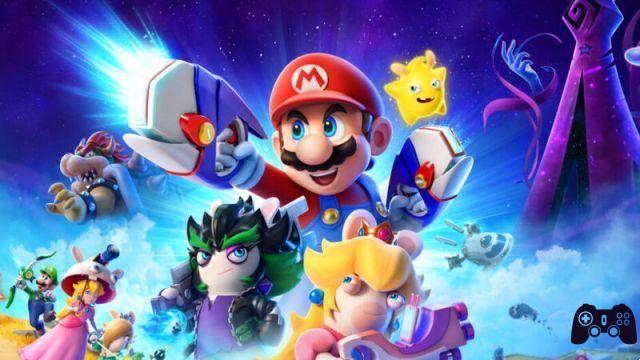 To let us discover this background was the always excellent YouTube channel 'DidYouKnowGaming?', which, thanks to a series of videos full of curiosities and anecdotes, allows us to know all those details that have remained deeply hidden in the gaming industry. In a recent episode of the video format, this channel allowed us to know what were some plans that Retro Studios had for the Metroid saga.
In one such plan the US team tried to come up with a picth for a new game called Nintendo Metroid Tactics. As the name suggests, this experience would have brought us into the Metroid universe from a different perspective from the classic canons of the saga. It was in fact a tactical game very leaning towards the XCOM series or the most recent successful crossover between Super Mario Bros and the Rabbids.
Paul Tozour of Retro Studios, stated that Metroid Tactics was being created for the Nintendo Wii, with development beginning in late 2007 after development of Metroid Prime 3 ended. Also, the game was supposed to be a prequel to the entire saga with the story covering the moment in Samus' life when he separated from the Chozo civilization. However, all of this never went beyond the pre-production phase, with Nintendo who never gave the green light being studied to implement these ideas in a more concrete way.