LG Electronics may have decided to permanently close the commercial unit linked to the production of smartphones. The news comes from the well-known American site Bloomberg, according to which the company could not find a potential buyer.
There were negotiations with Wolkswagen and Vingroup JSC in Vietnam at stake, but they failed. LG was also forced to suspend the launch of new smartphones, including the Rollable model announced at CES, scheduled for the first half of this year.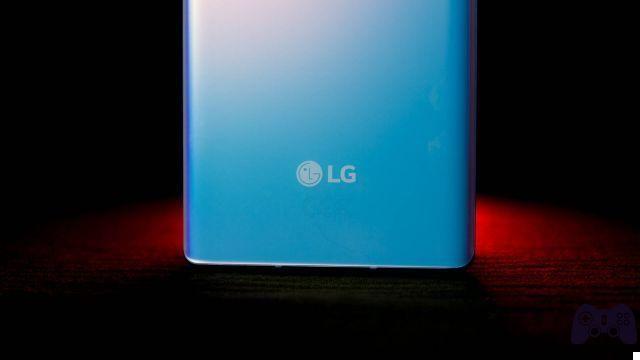 A negative prediction of the scenario had already come from the CEO of LG, Kwon Bong-seok, during an interview published in January in which he explained that the company was doing everything to survive in a context of global competition and to explore any option on the table, even to think about a possible sale.
LG's smartphone division has suffered extensive damage in recent years: there are even rumors of losses for 23 consecutive quarters since 2015. Only in the last year, the department in question has accumulated an equivalent loss a whopping 4,43 billion dollars.
A real shame considering how, a few years ago, LG had imposed itself with arrogance in the smartphone market becoming the third manufacturing company in the world, second only to Nokia and Samsung.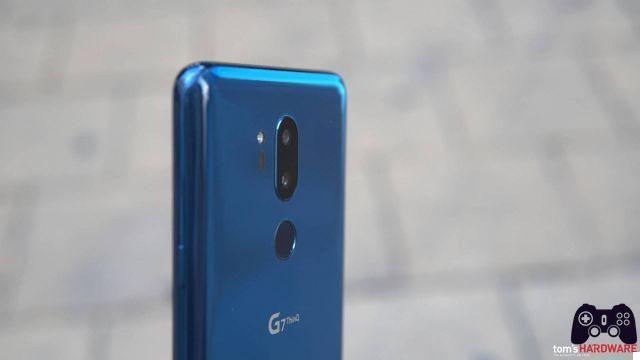 The South Korean company had started 2021 with great fanfare, setting up a commercial strategy called the "Explorer Project", aimed at developing unique and innovative products. In addition to the Rollable, LG Wing was also part of it, but at this point everything will have to be redone.
Meanwhile, LG has also conducted a survey on the consumption habits of the ni, indicating sustainability and efficiency as the most sought after characteristics in the products.
You are looking for a performing, compact and crystal clear display LG smartphone. Then the LG Wing model will be for you. You can find it, at an affordable price, here.